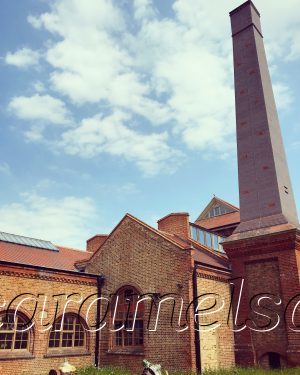 Walthamstow – Morris And The Wild, Wild, Wetlands
"How can I ask working-men passing up and down hideous streets day by day to care about beauty? " asks Morris. Morris, whose father is one of the many City financiers and traders who sets up home in Walthamstow, is born in the age of industrialisation. Morris's speech in 1877 heralds his crusade to battle the dullness and weariness that he sees around him.
Start of Day: Walthamstow Village, London (continuation of this morning's walk)
Cost of Day Out: Cheap (£)
History Content: Low
It's clear that the poet, architect, novelist and artist that is William Morris, is not enamoured by an industrialised Victorian London. In fact in another quote he refers to the profits of industrialisation that "cut down the pleasant trees among the houses, pull down ancient and venerable buildings for the money that a few square yards of London dirt will fetch; blacken rivers, hide the sun and poison the air with smoke and worse, and it's nobody's business to see to it or mend it"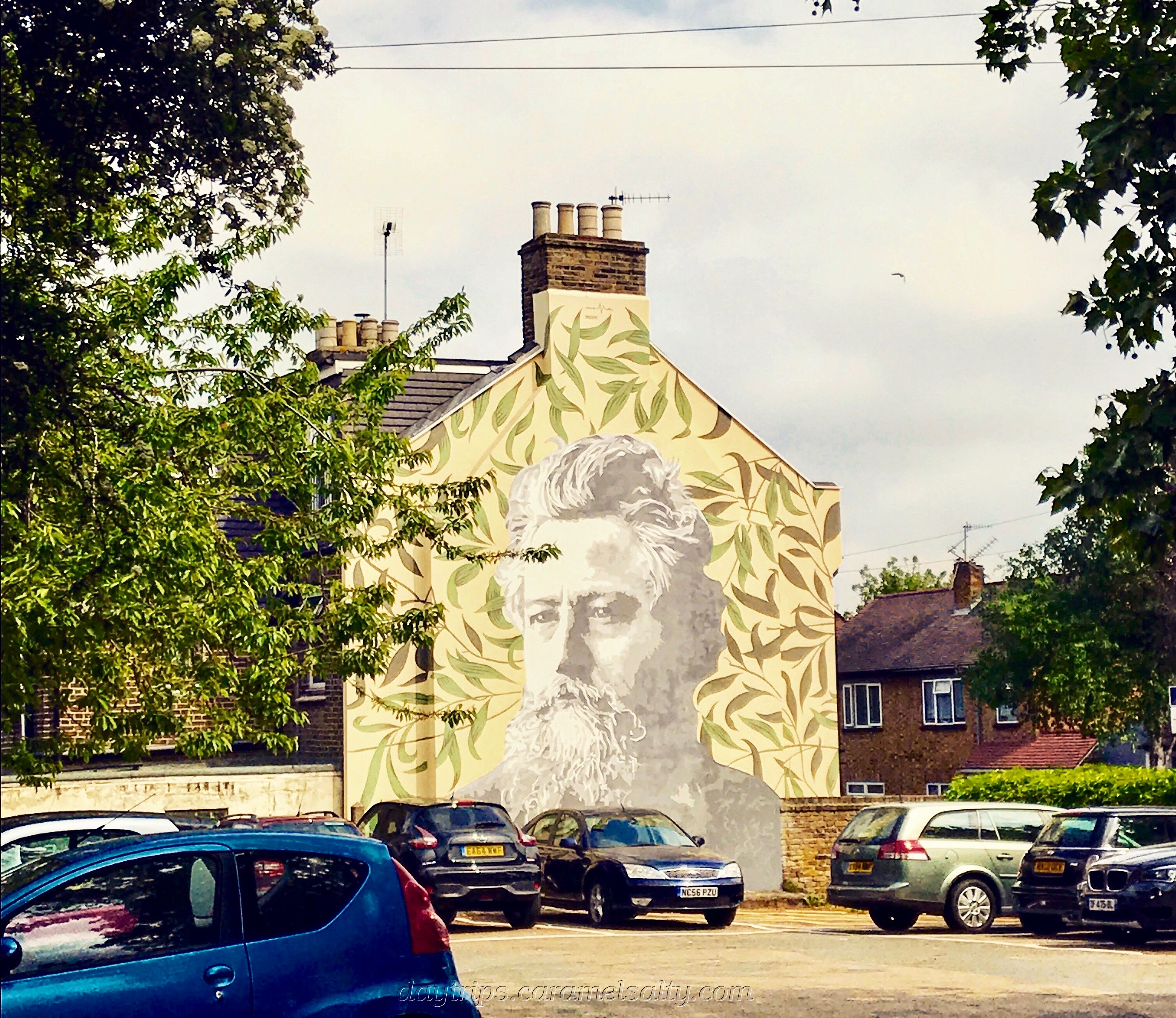 Like everyone, I immediately recognise a William Morris design when I see it. I wonder how much of his dismay at the meanness and ugliness of the industrial revolution influences the use of nature in his most famous patterns. And so I head to William Morris' childhood home, the very middle class and affluent Water House, just up the road from Walthamstow village. Today it's the [1] William Morris Gallery.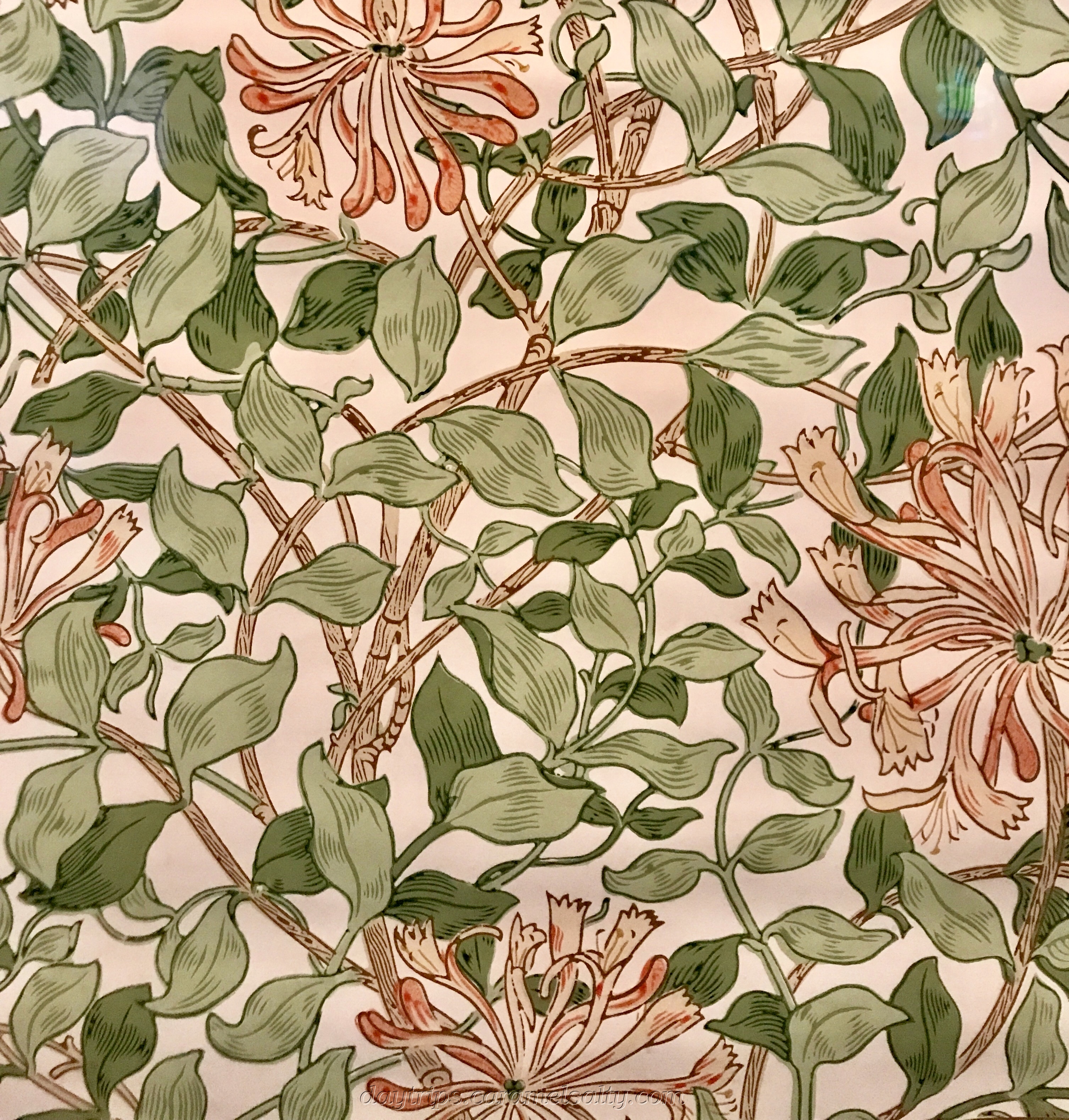 No visit to Water House can be complete without wandering amongst the gardens of Water House, which is now [2] Lloyds Park with its views across the Lea Valley. The flowers in the garden reflect elements of Morris' designs. Morris was a lover of nature too, often escaping to the countryside to study the architecture of churches and ancient monuments and to absorb the beauty of nature.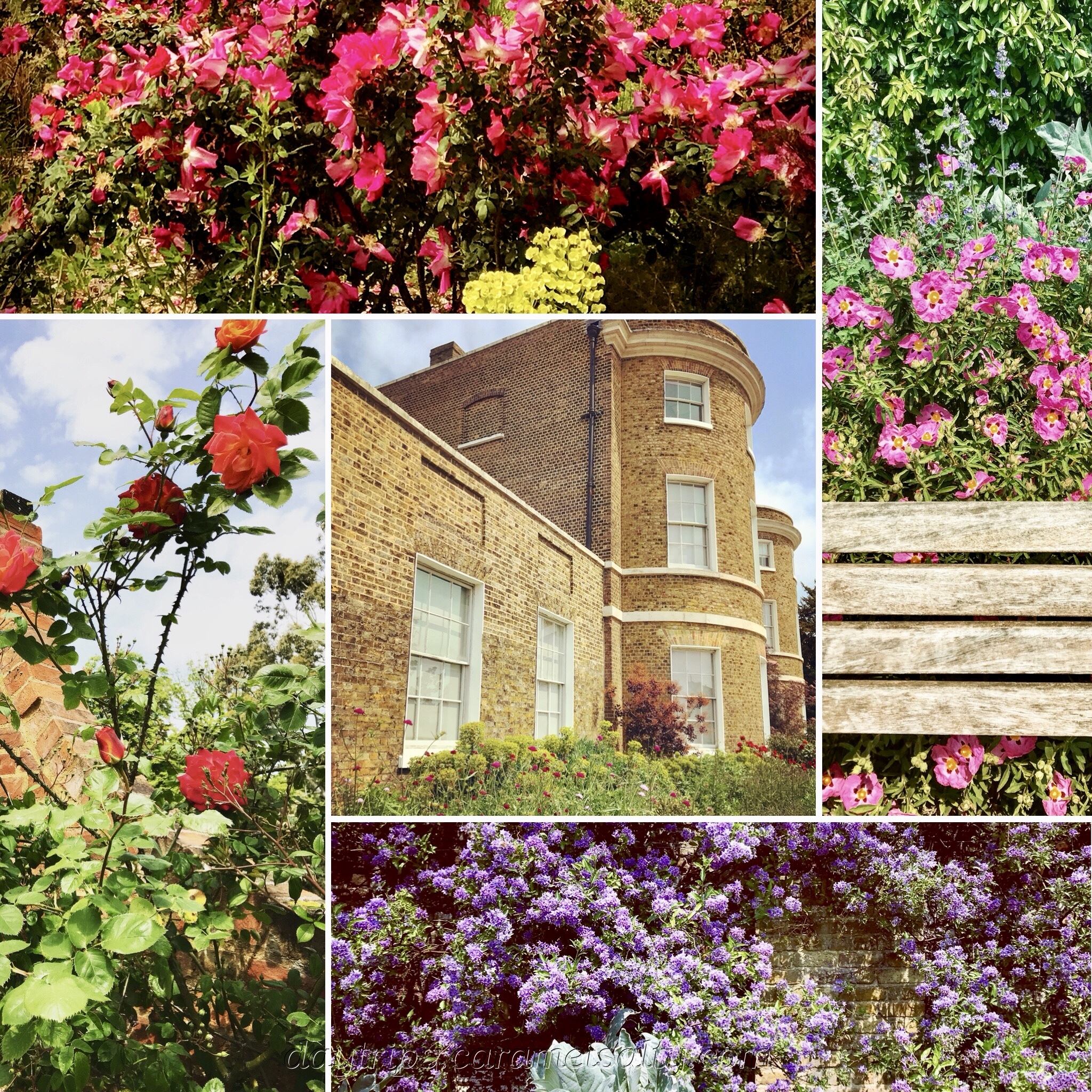 These gardens provide me with an insight into Morris' imagination as a child.  Water House had a medieval moat in its back garden. As a child, Morris would dress up in armour and ride across the moat on his pony to rescue his friends from the "dragon" on the other side. This childhood enactment of a knight will end up featuring in his stained glass works in adult life.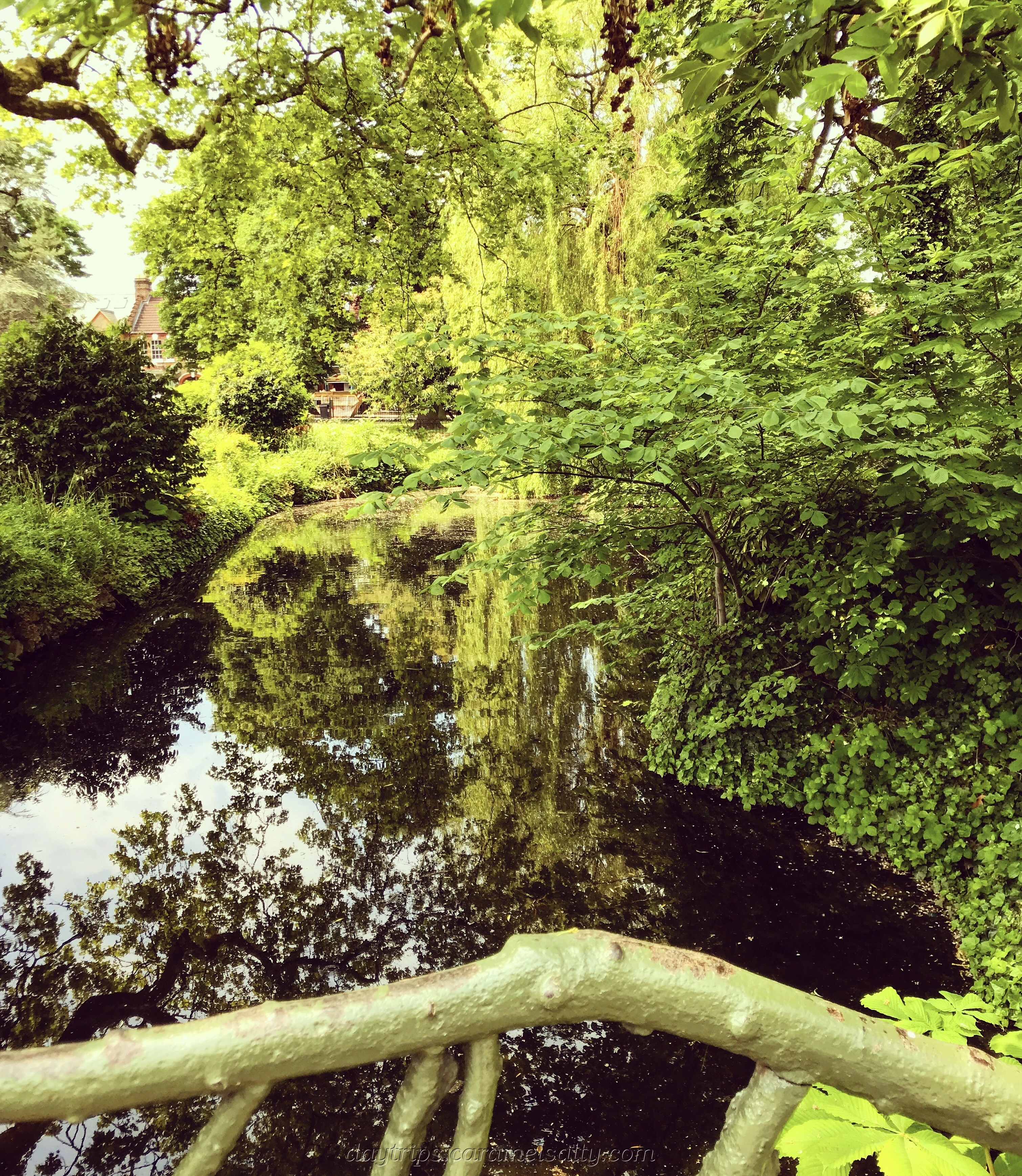 Morris dies in 1896. His doctor says that this is because "he has done more work than most ten men". He doesn't live to see the growing manufacturing base in Walthamstow. By 1862, the Great Eastern Railway is headquartered at Liverpool Street Station. Train routes towards Epping Forest expand, bringing in more visitors and settlers. This rural part of Essex begins changing beyond recognition, like everywhere else in an industrialised Victorian age.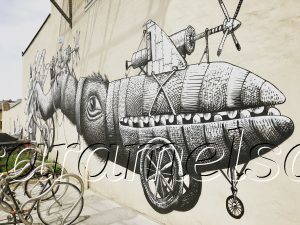 Walthamstow has a proud and rich manufacturing heritage. The first mass-produced buses, the B-Type buses, are built at Blackhorse Lane from 1908. This operation becomes AEC, the manufacturer of most of London's buses. And in 1909, A. V. Roe flies an aircraft from Walthamstow Marshes, and then starts an aircraft company which builds the Avro Lancaster, the most successful British bomber of World War II. The list of manufacturing achievement continues with the first ever British 4-wheel car (the Bremer), the first ever hollowed out metal toy soldiers and the first ever two ply toilet paper.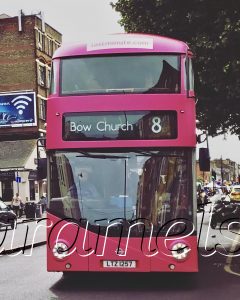 From Water House I catch the bus to [3] Walthamstow Wetlands. It's a newcomer to London's list of visitors' sites, opening in Oct 2017 after a major refurbishment. The land is owned by Thames Water and its reservoirs supply water to Londoners like me. There are 10 reservoirs in its massive 211 hectare site. These reservoirs are deep and cold, with waves stoked by strong winds. No wonder there are signs requesting no entry of any kind into the water.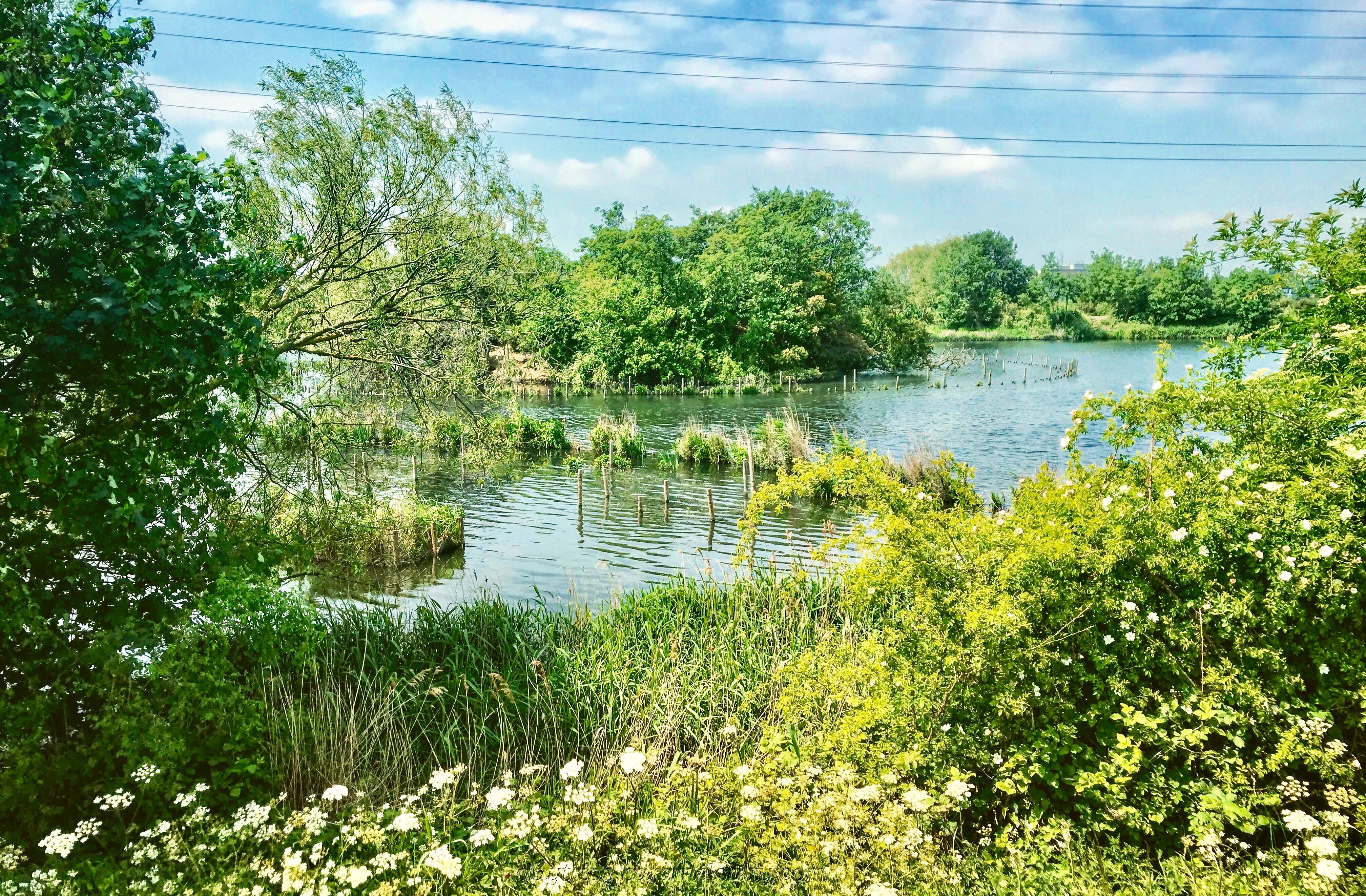 Dogs are not permitted either. Which is a good thing, as the migratory and home-grown wildfowl happily walk nonchalantly past me without a care in the world. A pair even follow me as fast as their little webbed feet let them.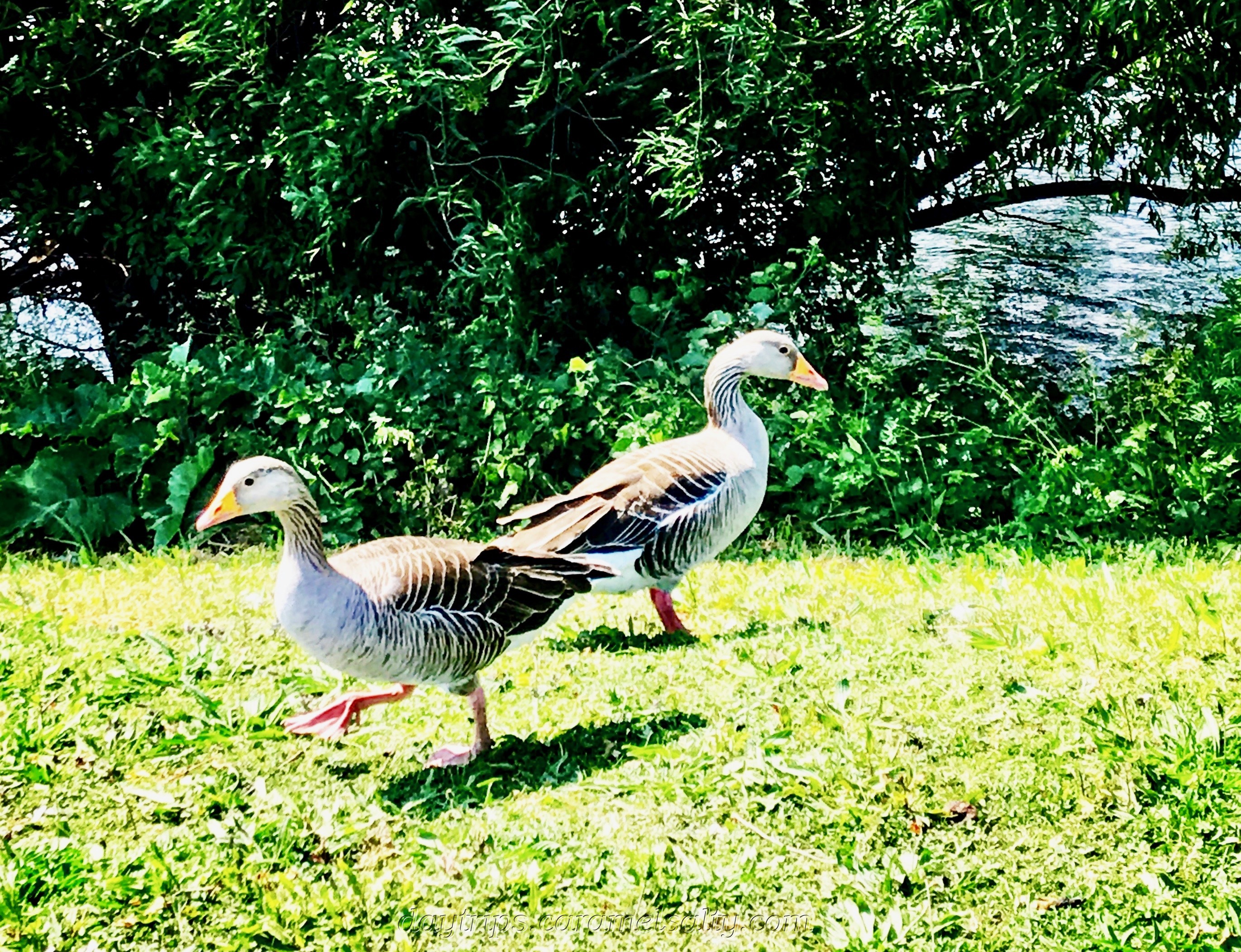 My favourite route around the Wetlands is around reservoirs #2, #4 and #5. It's much more scenic on this side of the wetlands, with Walthamstow at one end, the City sky scrapers at the other and bird sanctuaries in the centre of the reservoirs. The cormorant colony here is one of the largest in the UK. But it's not just cormorants that make their home here.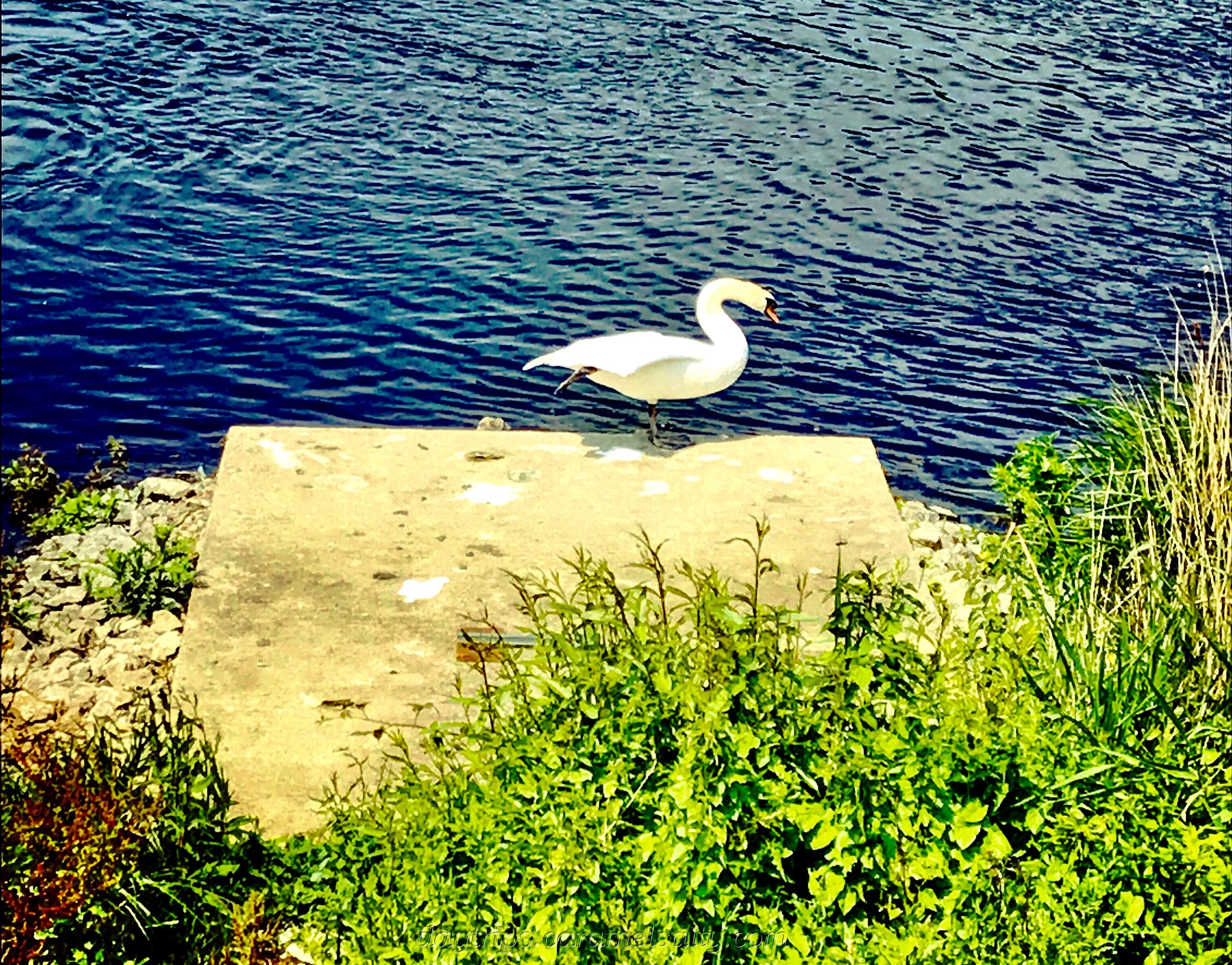 On exiting the southern wetlands to the northern section, I go past [5] Ferry Boat Inn. Before trains, bridges and cars, Walthamstow was separated from the city by the River Lea. Apart from a couple of small toll bridges, ferries were used to cross the river. The inn used to be the original ferry house before Forest Road bridge was built.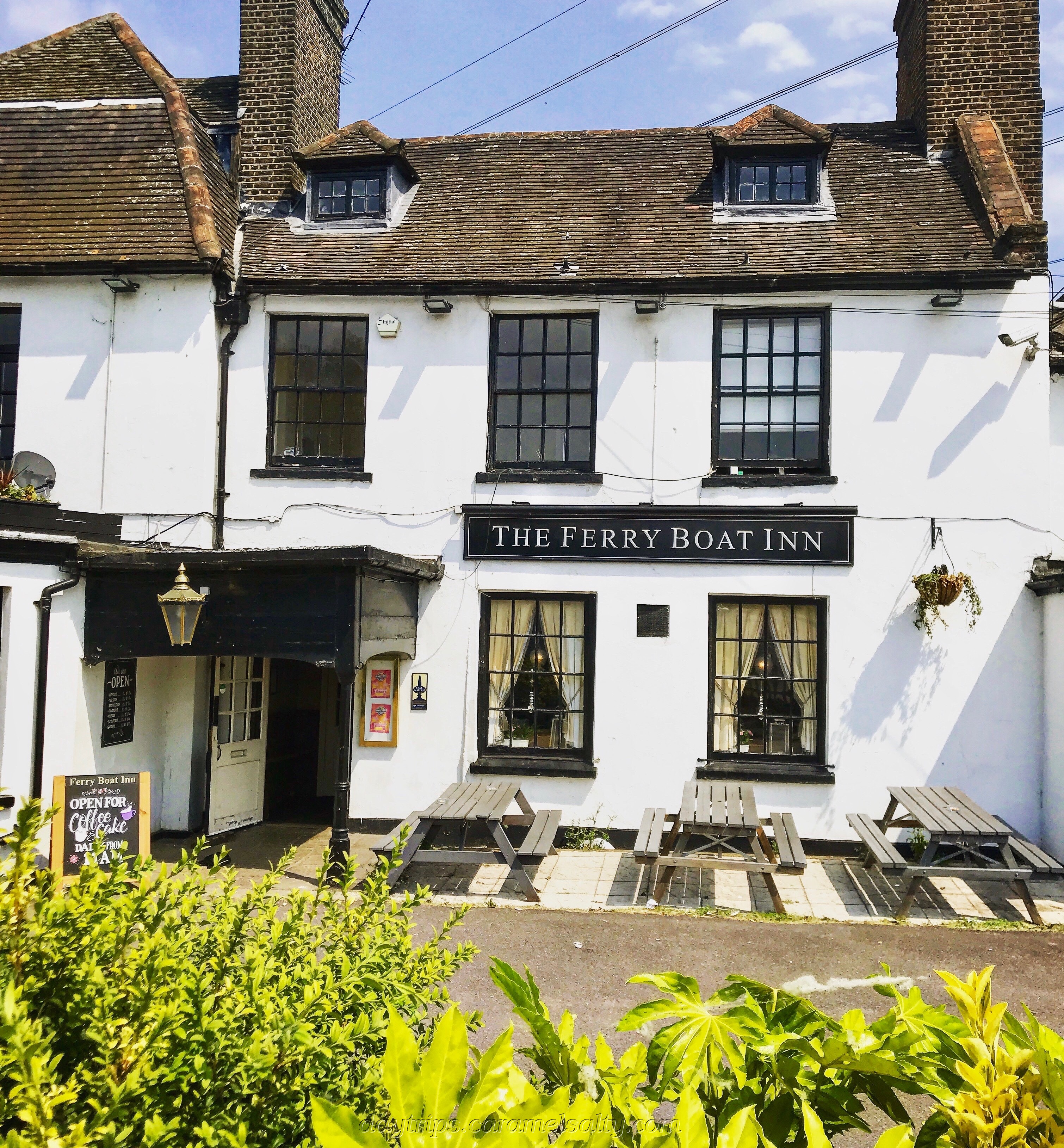 I'm about to conclude on my story about the Wetlands, but I find another one at the last minute. North of Ferry Lane Filter Beds lies Stonebridge Lock. Locks are not normally that exciting. But back in 1909, this one was the route of a dramatic chase known as the Tottenham Outrage or The Great Tram Chase. It begins when two Latvian workers stage an armed robbery on a factory's wages clerk. They escape past the reservoirs of Walthamstow towards Chingford.
The pursuing police are joined by an outraged community armed with guns and pistols. A 10-year-old boy has been killed, many injured and a policeman has been shot dead at point-blank range. There is a map of this dramatic chase, and a riveting account of it.  It is a must read as it harkens back to the good olde days, when a policeman politely asks to borrow a pistol from a member of the public to apprehend the criminals. How times have changed !!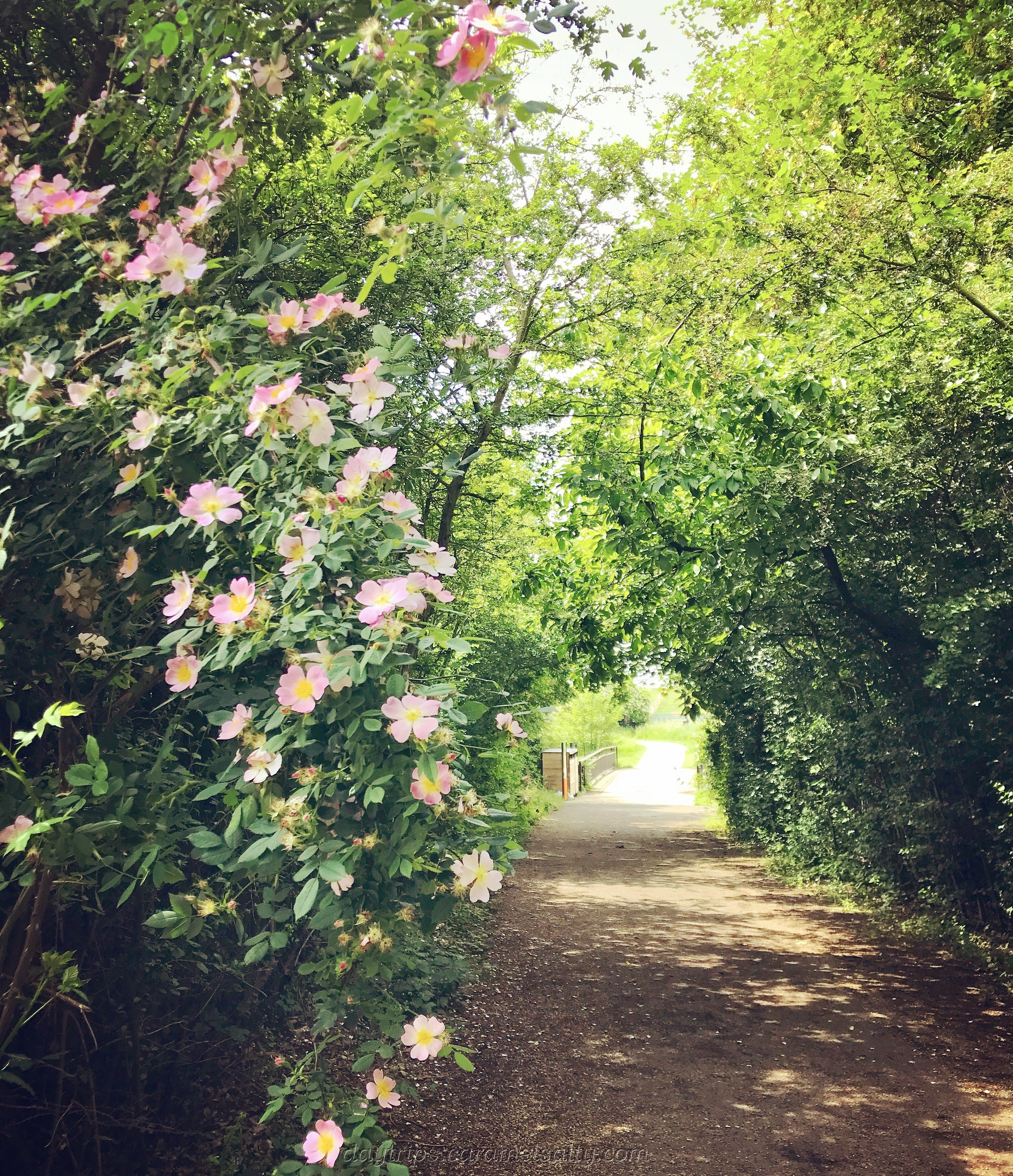 Walthamstow Wetlands cannot be compared to a Royal Park in London. In fact, it's like chalk and cheese. It's not landscaped. It hasn't got formal planting. It has been left as nature intended, and can sometimes be just plain and scrubby. But it's a breath of fresh air, a huge pair of green lungs, in an urban landscape only 5 miles from the City. And you'll never walk alone. The birds will see to it.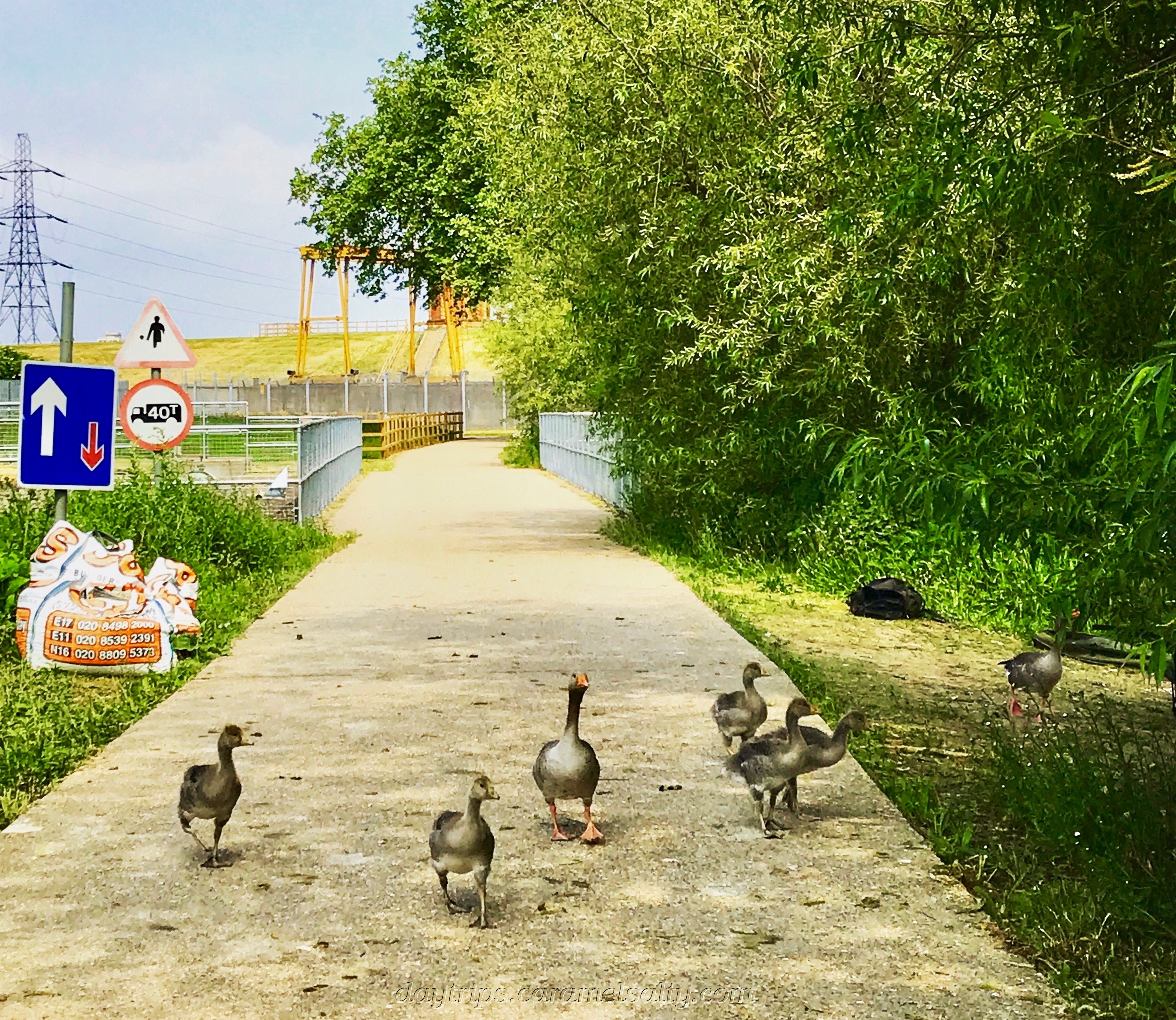 I end my afternoon as I started it, with William Morris, a passionate, heartfelt and talented man. I guess it's most apt to finish with yet another one of his many memorable sayings. This one has been painted on a side of a building, brightening up a dull grey street, just as he would have wanted.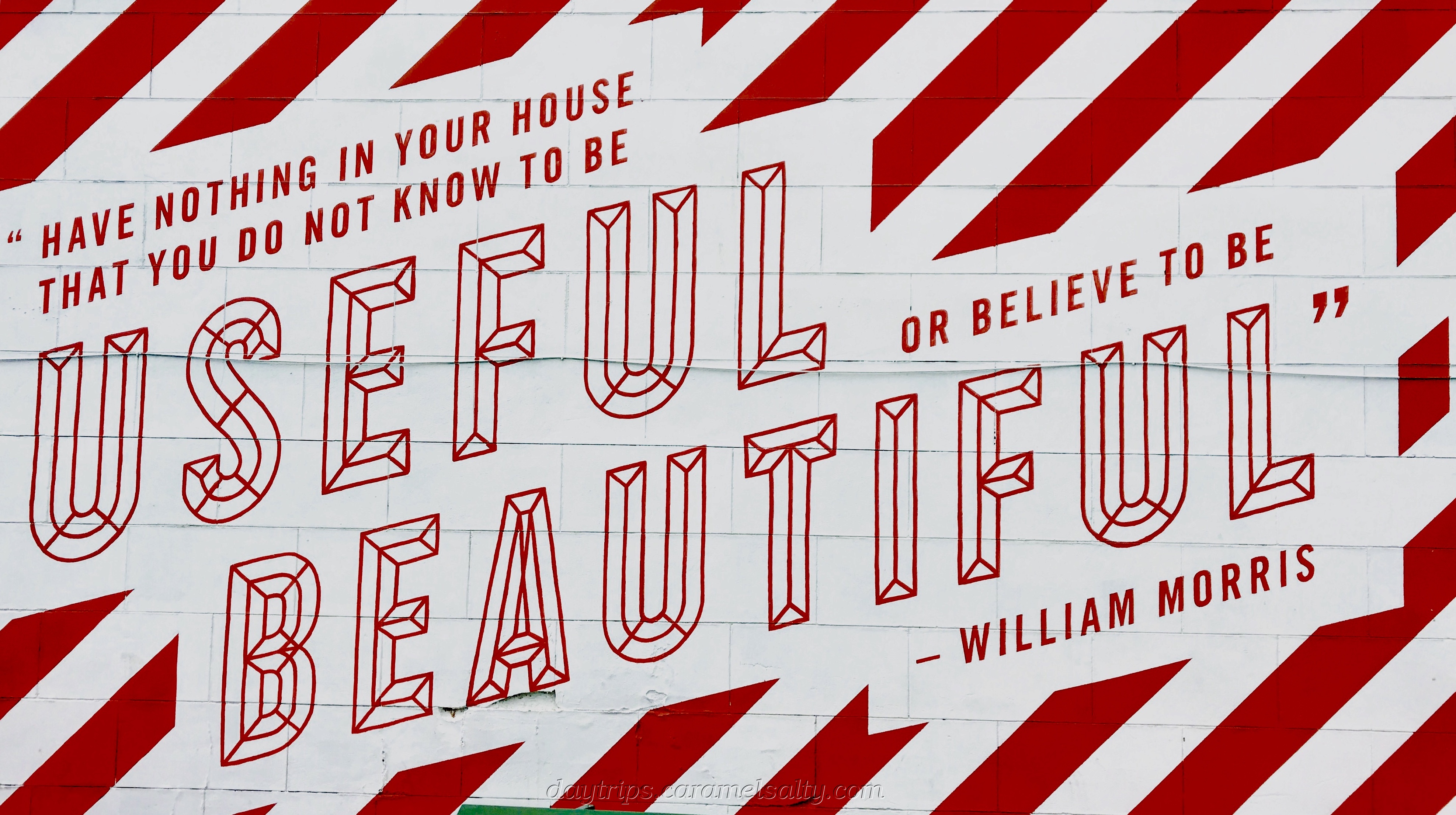 Related Blogs
How to Get Inspired By Morris and the Wetlands

Tube Map and City Mapper are free apps that provide London maps, route planner and train/ bus times from your nearest stop
Transport for London is cashless. Only Oyster Cards (at stations) or contactless cards are acceptable.
I catch Bus #123 from William Morris Gallery (Lloyd Park William Morris Gallery bus stop) to Walthamstow Wetlands (Walthamstow Wetlands Ferry Boat Inn bus stop)
William Morris Gallery (website) – closed Monday and Tuesday. Free entry to allow art to be enjoyed by all.
Walthamstow Wetlands (website) – open daily. Free. Special arrangements can be made for sunrise bird watching.
Additional Reading – Hopes and Fears for Art, Morris' speech in 1877 – full text here
More of William Morris' quotes listed here