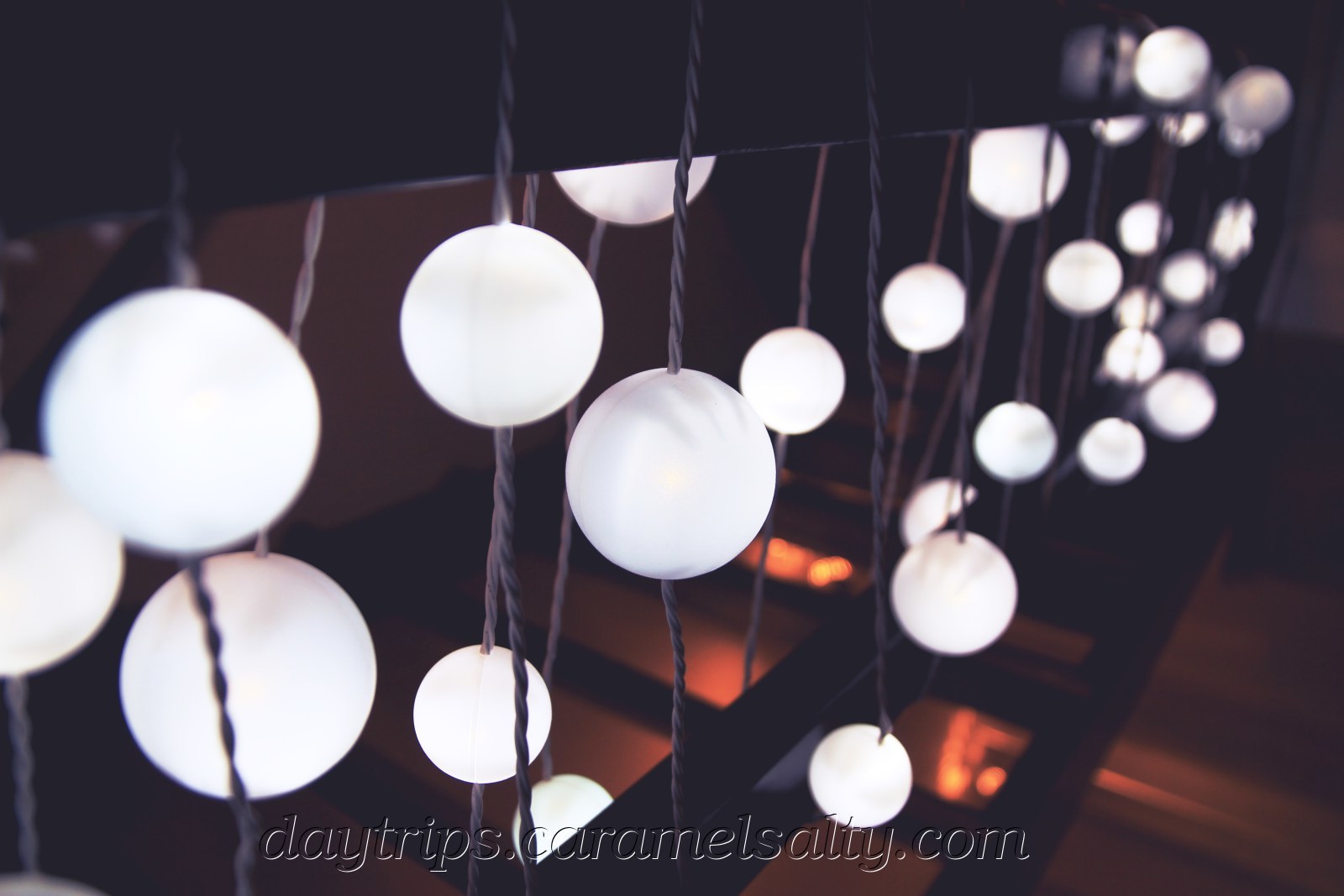 Greetings from London and where ever else I choose to base myself from time to time.
If you like exploring and travelling to places within a day's reach from a well-connected city, then you've come to the right place. And if you like discovering bits of history and stories about people, places and everyday things, then you're in good company.
I am an advocate of public transport. It's much more relaxing. And good for the environment. The places that I can visit by bus or train still seems endless.  And its all made that much easier by Google map and travel apps.
As you may have gathered, I'm an independent traveller, navigating my way round places with Google map. All Google map references are highlighted in BOLD on my blogs. So if you'd like to retrace my steps, all you have to do is to save their locations on Google map, and voila, you have a route.
And of course I yearn for a cheap day out. Don't we all?  But sometimes it's worth paying a little extra for a truly wonderful experience. The choice is yours. And to help you, I do provide a rough indicator of costs. A cheap day out (£) would cost no more than £20  and an expensive day out (£££) is anything over £40.
I hope that through my photos (all taken from my little iPhone), stories and tips, that I may have persuaded you to visit these places too.
Thank you for reading my blog.
And happy travels.
Caramel Salty – -Day Tripper, Story Teller and Public Transport User