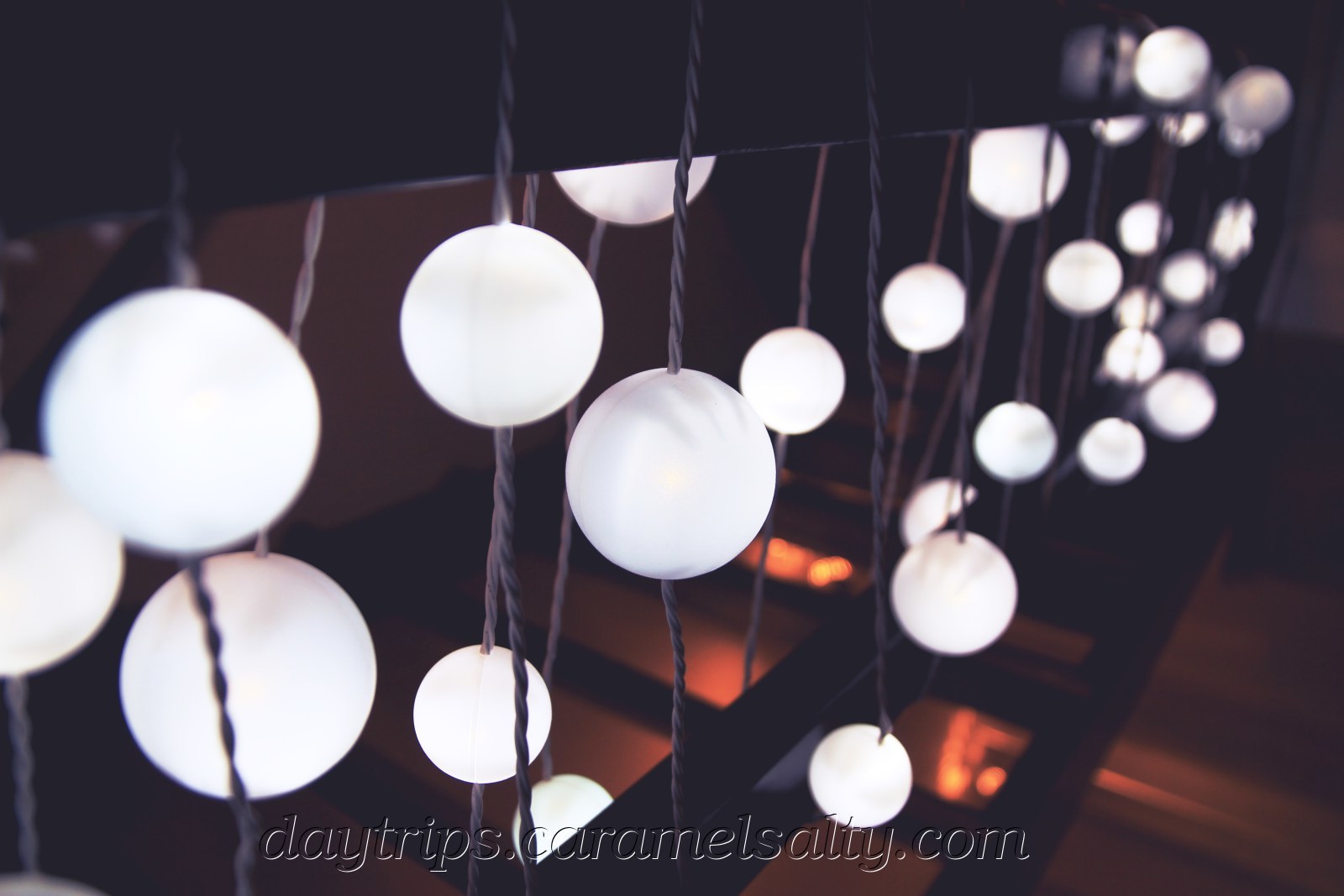 I am an independent traveller who uses public transport to discover stories about culture, history in well known and sometimes less well known places on days out from my home in London or on my holidays.
As this is a blog is for sharing my days out, if you'd like to retrace my walks you can simply drop a pin on all the Google map references which are highlighted in BOLD on my blogs. And all my blogs carry a cost indicator, which includes transporrt costs. It's cheap (£) for a day that costs no more than £20  and expensive (£££) for a day out over £40.
I hope my photos (all of them using my IPhone), the stories behind the places, the people I come across and my tips for you, inspire you to seek out these places too.
Happy travels.
And thank you for reading my blog.
Caramel Salty