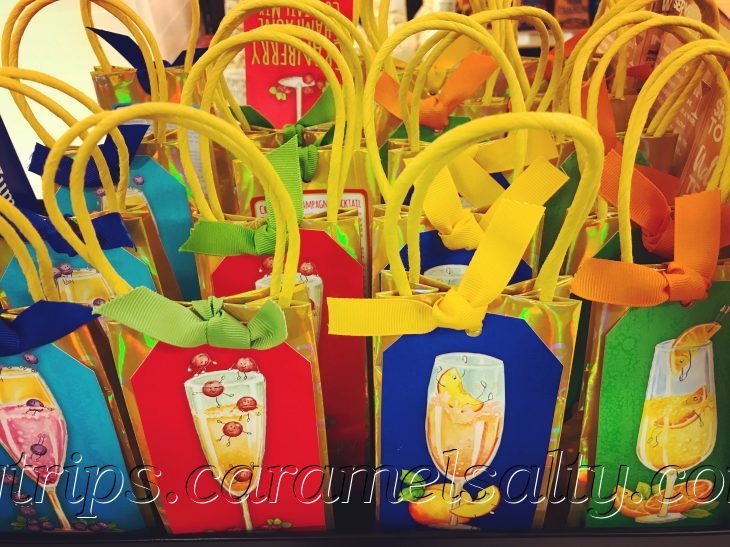 Oxford Street – Shop Till You Drop
A staggering half a million people visit Oxford Street every day. Closer to Christmas, it jumps to two million, or so it seems to me! But during Shakespeare's time, no one really ventured out here. For until the 1730s, this was the backwaters of London. Just fields, isolated hamlets, a couple of manors and the river Tyburn.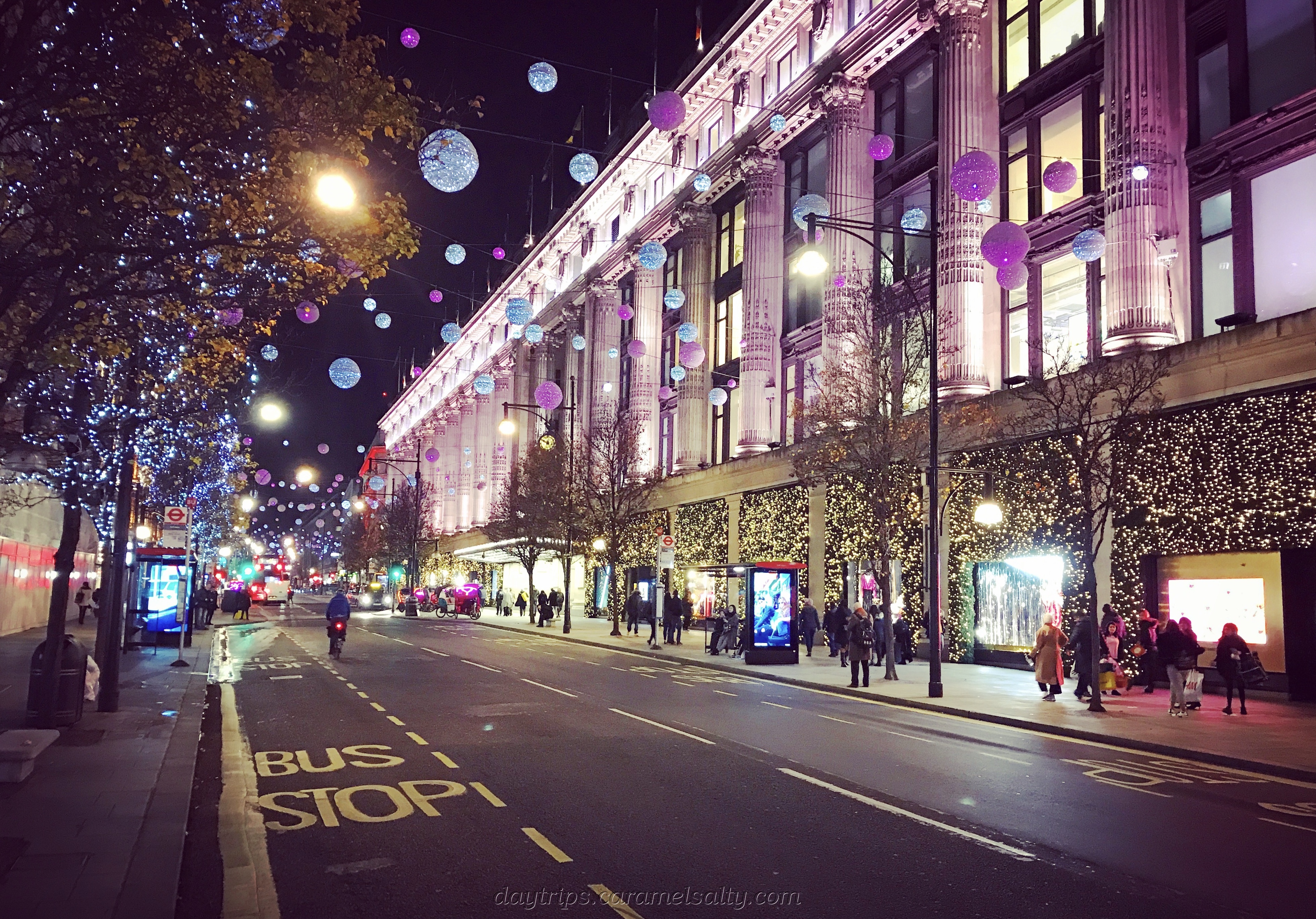 Start of Day: Bond Street Station, Zone One, London
Cost of Day Out: Cheap (excluding any shopping)
History Content: Moderate
Did I just say river? Well, not a street level anyway, as most of London's rivers have been culverted. Had they not been, Bond Street station would have been by the river Tyburn. And a bridge would have traversed [1] Davies Street, the street under which the river kind of flows en route to the Thames.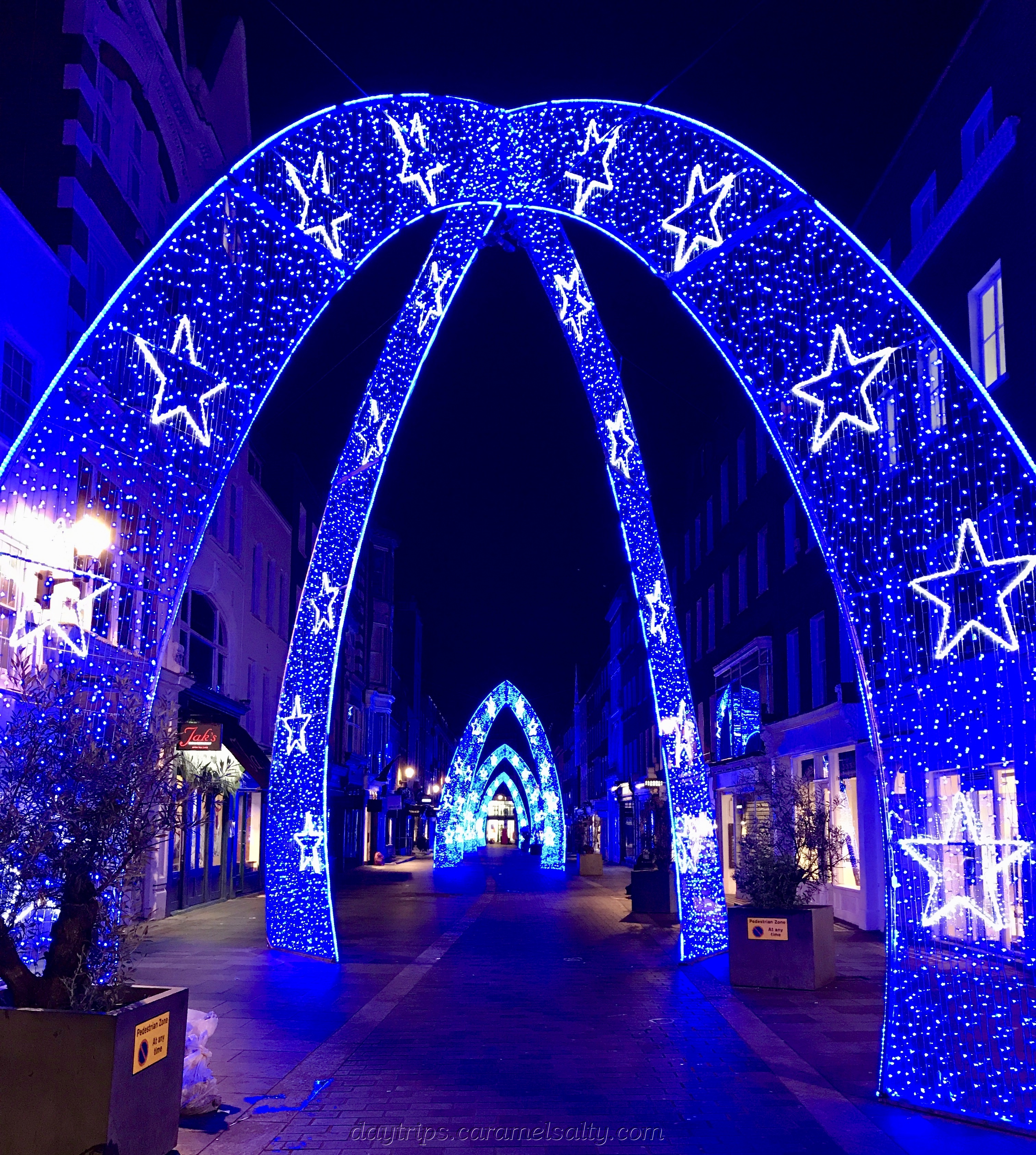 [2] Oxford Street, famous for its celebrity Christmas lighting up show, was a Roman road. It marched westwards out of London to Silchester via Oxford. But that's not why it's called Oxford Street. Otherwise the Romans would have done it first. Instead it's named after Edward Harley, Earl of Oxford.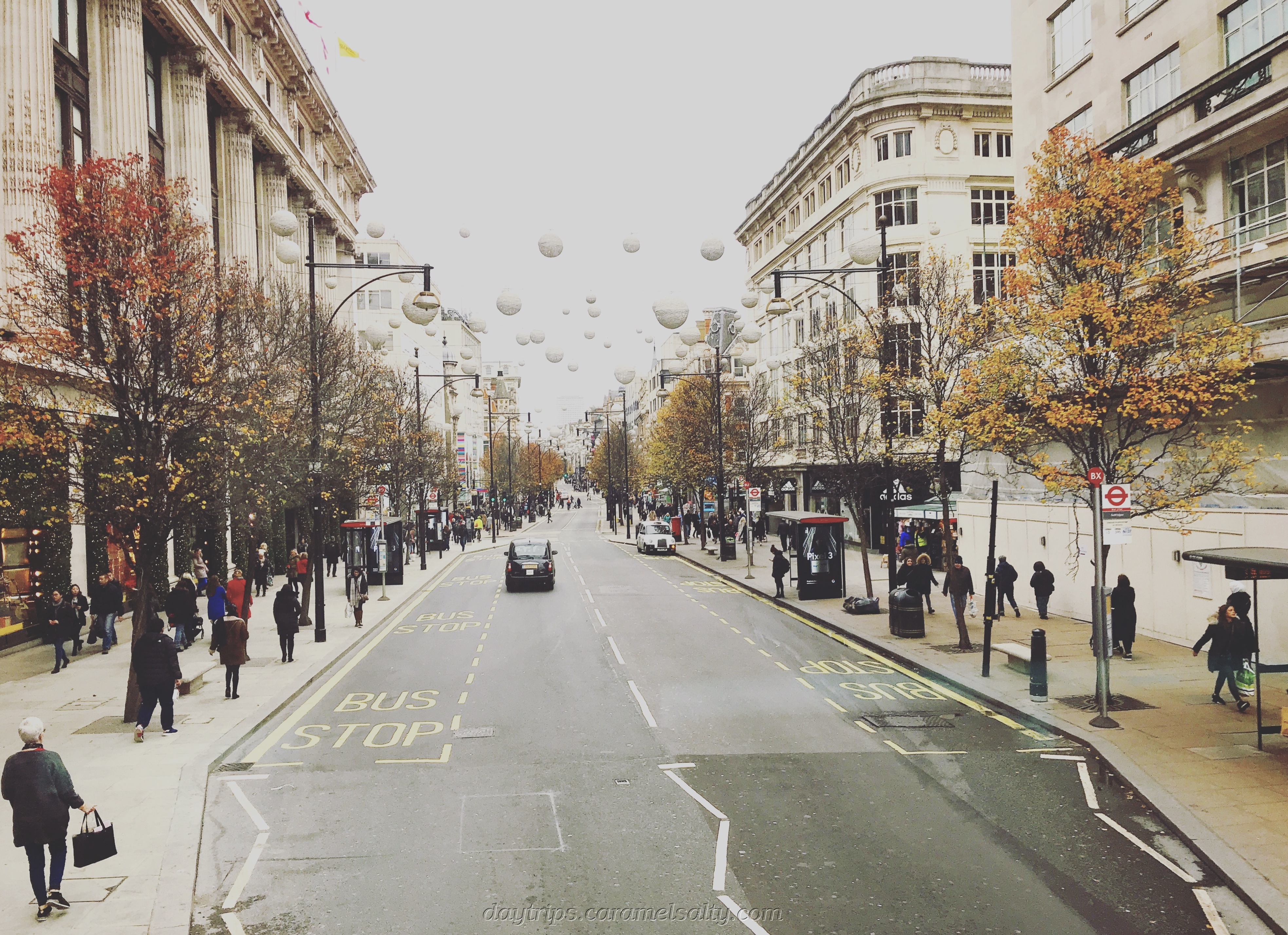 [2] Oxford Street begins to be developed in the 1730s when Edward Harley sells off some land around Mary Le Bone village, just north of Oxford Street. Whilst large department stores line the northern flank, the south side which borders posh Mayfair, still holds on to some of its original Georgian houses which have been redesigned with shop fronts.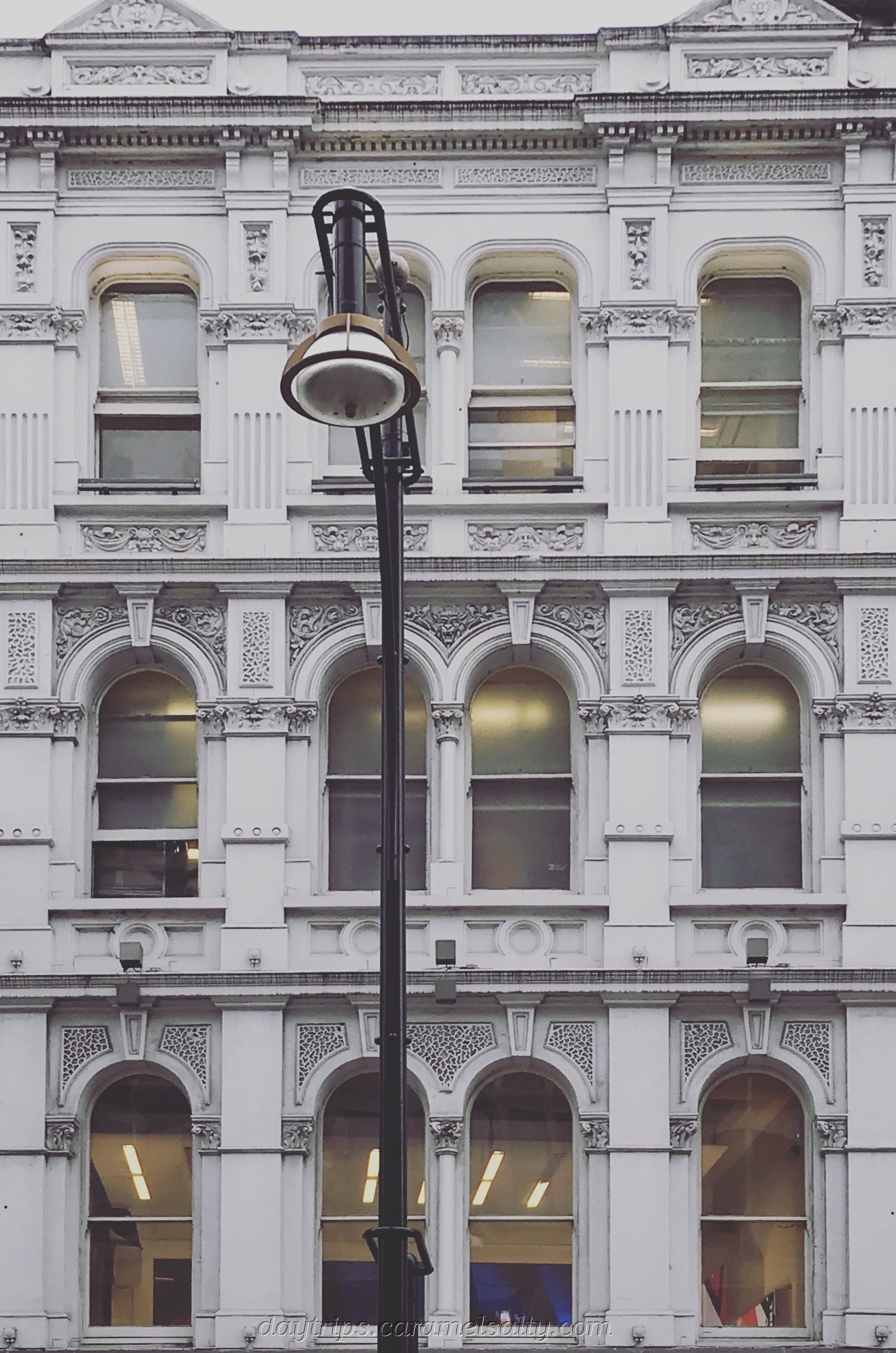 About 100 years later, in 1832, a Mr. John Lewis opens a drapery on Oxford Street. For context, that's 5 years before Victoria becomes Queen. Whilst the story about how it puts its employees first actually begins somewhere else in London, it was a key factor for turning its fortunes around in the 1920s.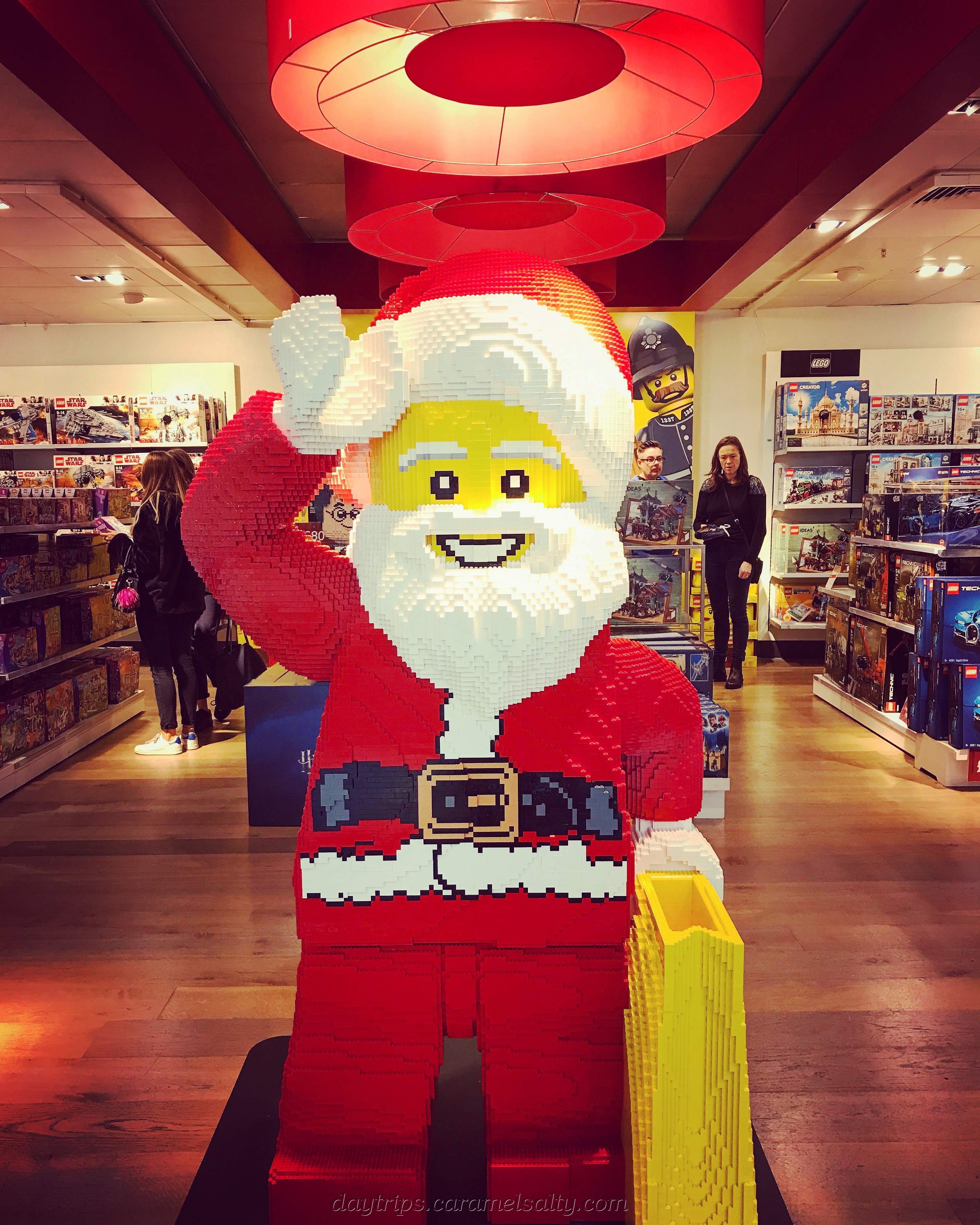 At [3] John Lewis' flagship store, not only do I browse around their enticing gift section, I also have some hot gin toddy on their roof top garden. And I try to emulate Elton John, who features in their 2018 Christmas advert, on a communal piano. Each year I eagerly await John Lewis' Christmas advert, as it marks the week I need to start writing up my cards.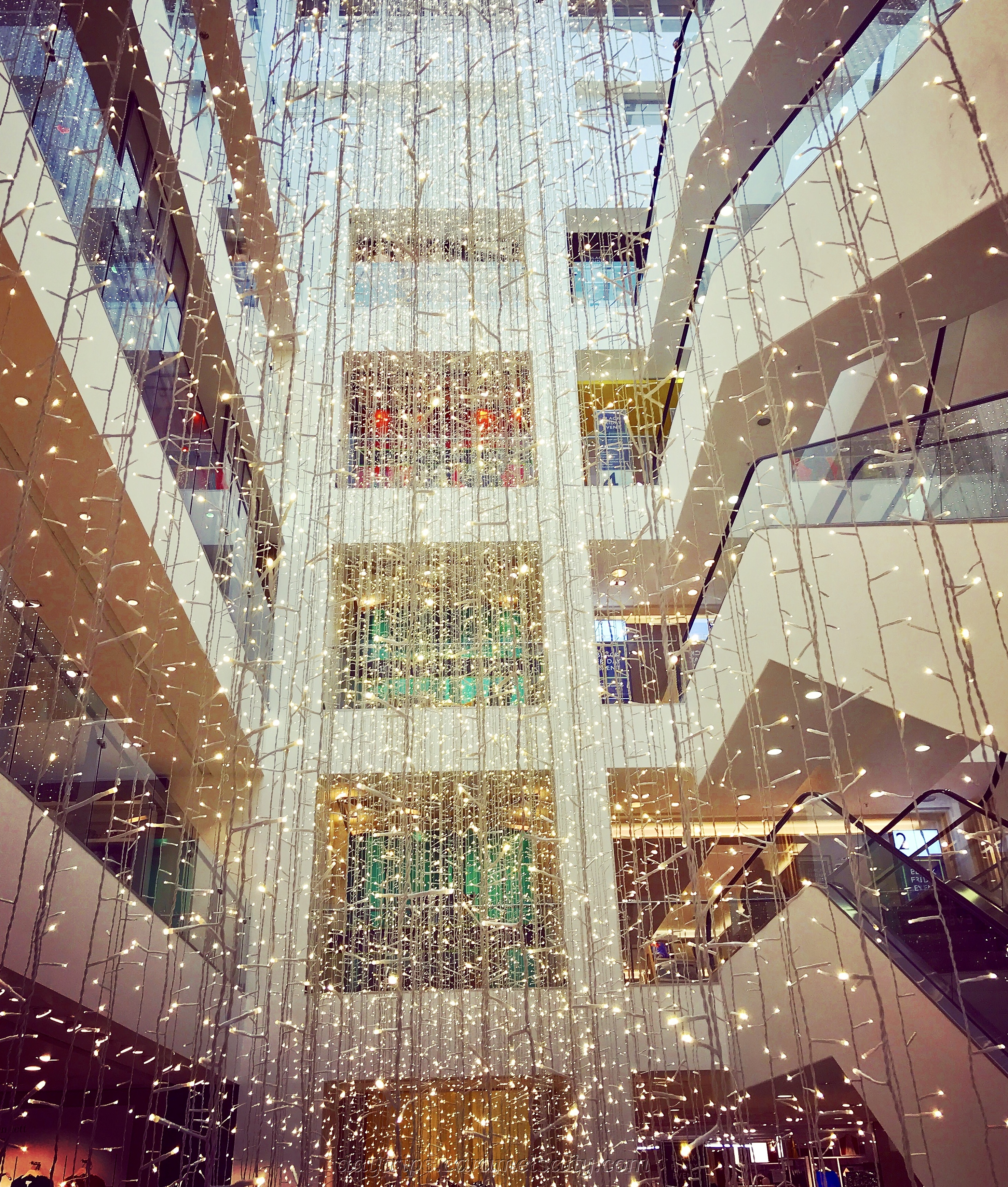 Anybody who is a who who of UK high street retailing is expected to have a flagship store on Oxford Street. And nobody puts the flag into flagship like [4] Selfridge's flagship store which is lined with flags on flagpoles along its roof. Topped off by its marvellous clock, the "Queen of Time", over the entrance. (More about it here).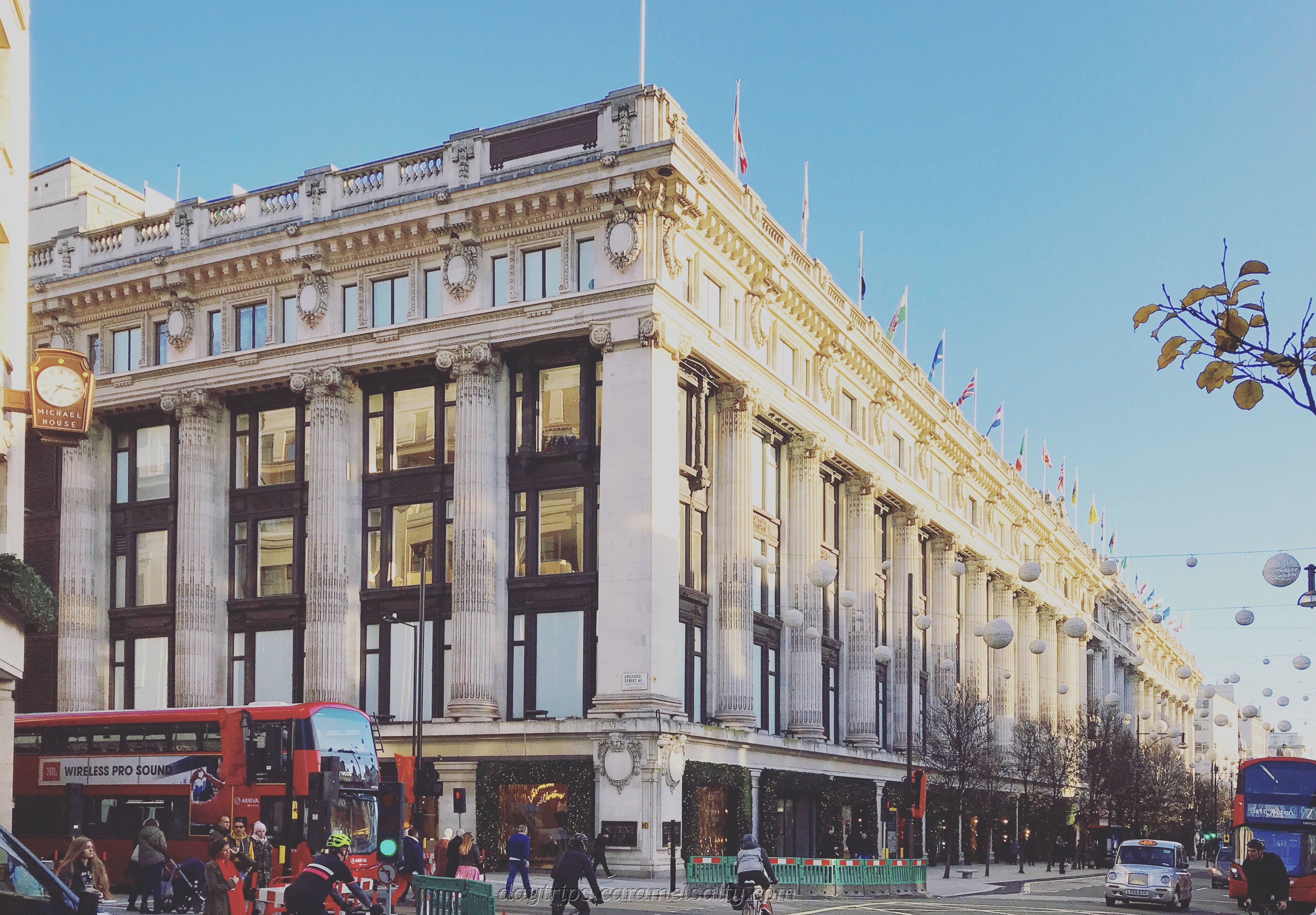 It all begins when Harry Gordon Selfridge, a successful American luxury retailer, visits London on holiday. He realises that London just does not have any fancy stores. Seeing a gap in the market, he comes out of retirement in 1906, and builds a store in front of Bond Street, an unfashionable part of London then.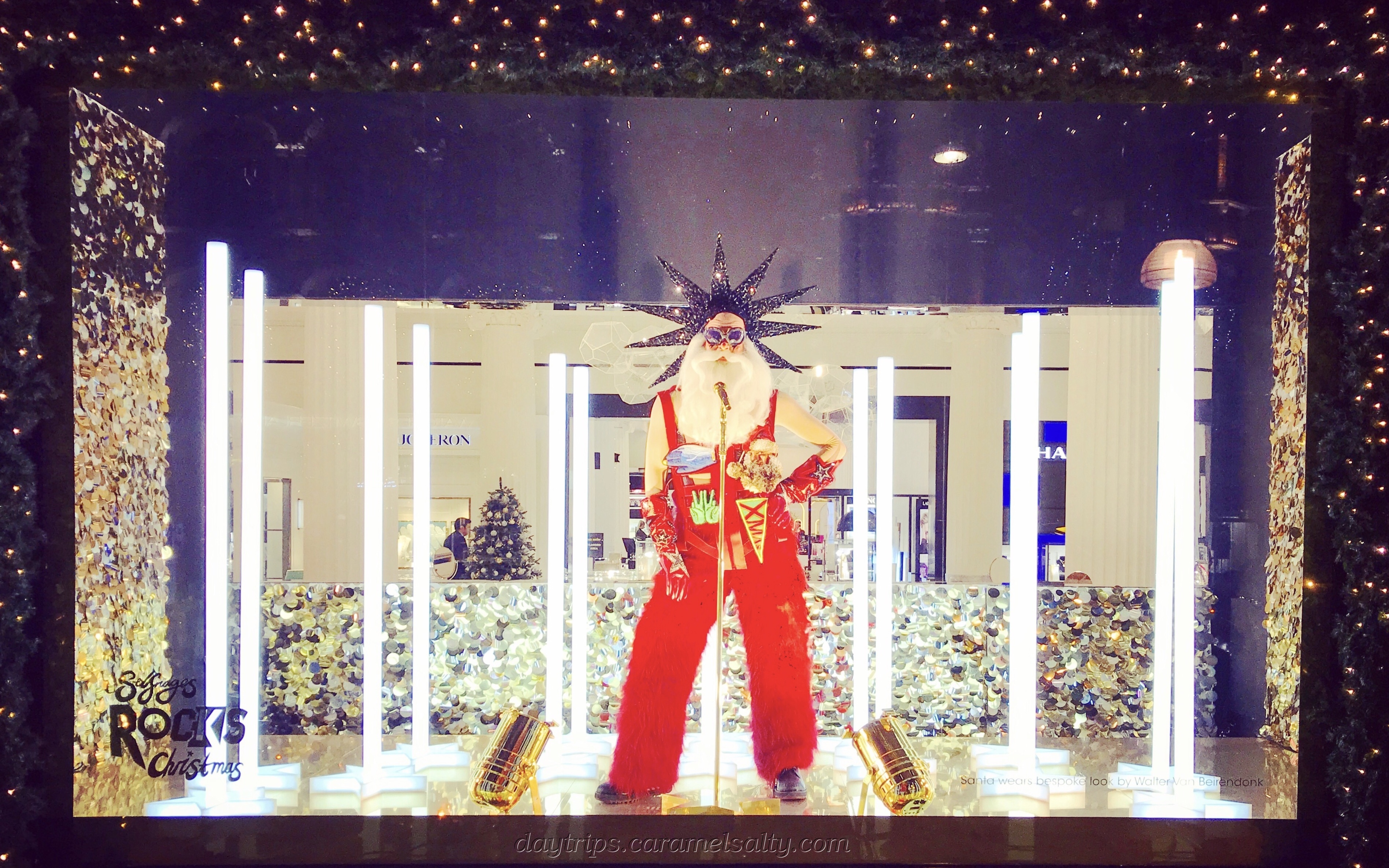 Mr. Selfridge is a retailer with a difference. His mantra is that shopping should be a pleasure, not a chore. And his clever marketing results in those well-known slogans such as "so many shopping days before Christmas" and the "customer is always right". He's also the reason why the smell of perfume assails all department store shoppers as they enter. He decides to move it from back of house to front of house. And everyone else follows suite.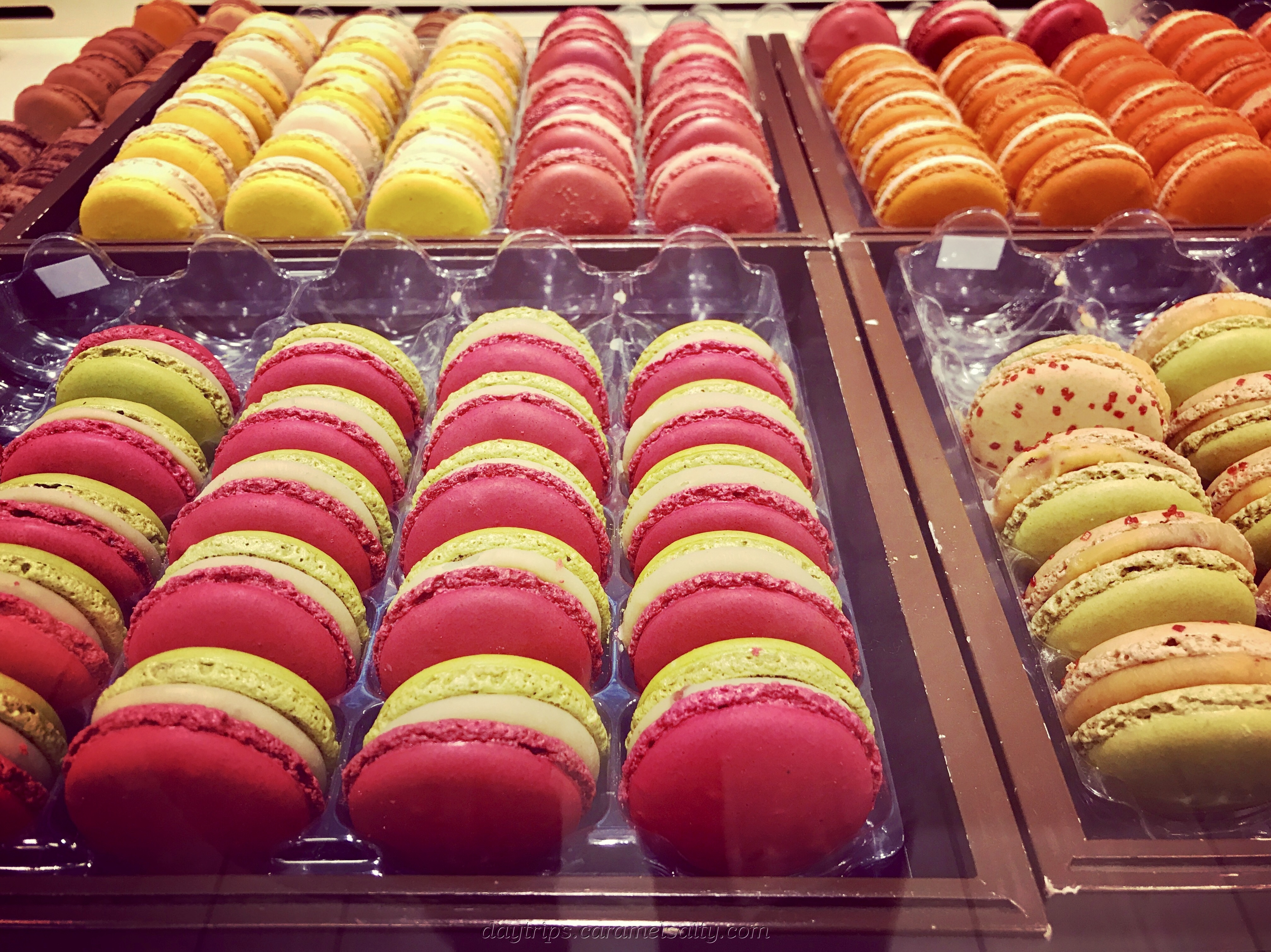 Mr. Selfridge, a.k.a as the Earl of Oxford Street, is now super wealthy, but alas, widowed. He crosses paths with a jolly, fun pair of divorced socialites, the Dolly sisters, who just love partying, gambling and wearing expensive jewellery. Mr. Selfridge and the Dolly sisters become friends, and lovers.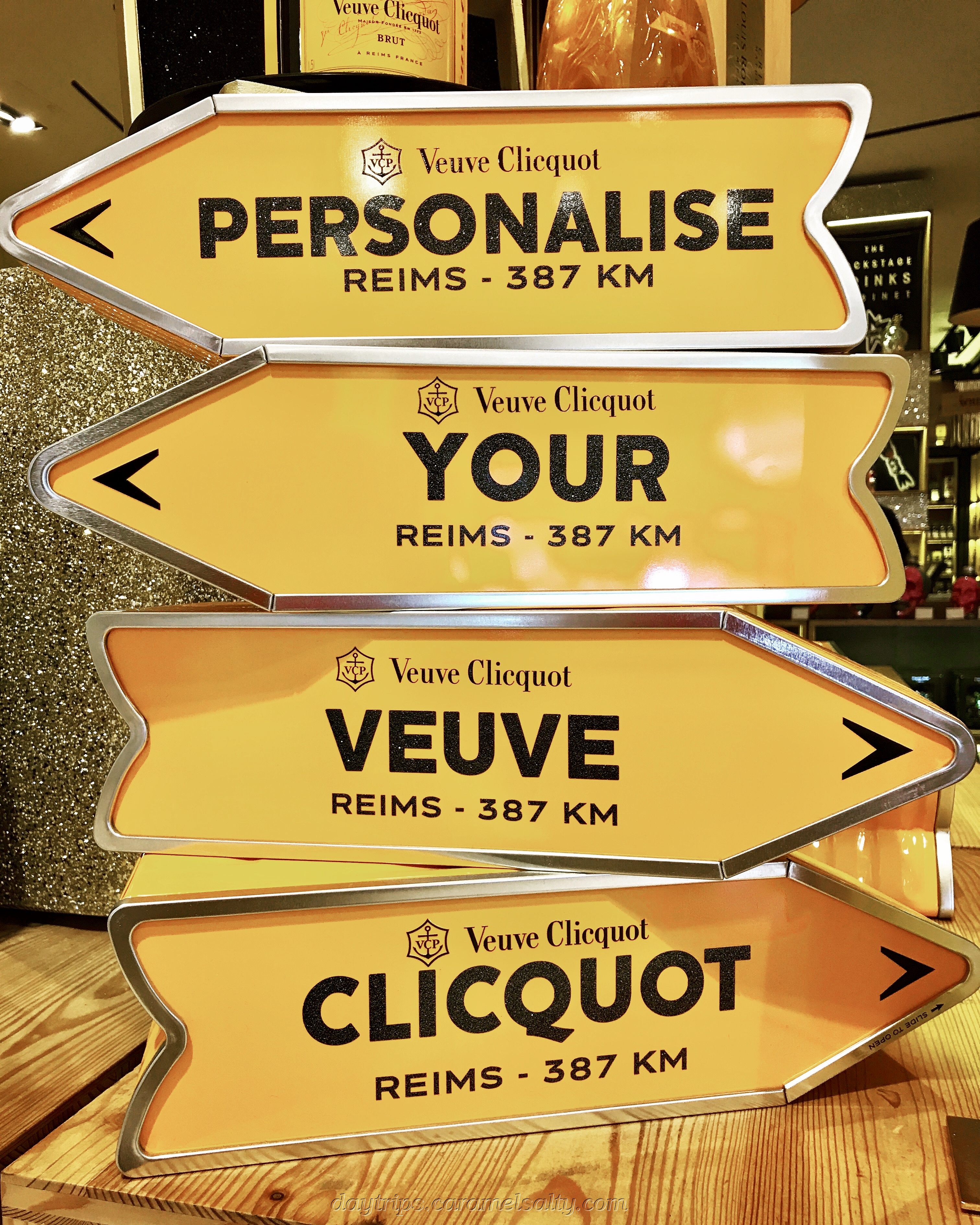 According to a member of staff I meet at the lifts, it is alleged that Mr. Selfridge was having liaisons with both sisters. Which is why there is a tea room in the basement named Dolly. Apparently this is where he would meet the other sister, using the private lifts from his penthouse apartment which led directly to it. What an incorrigible man !!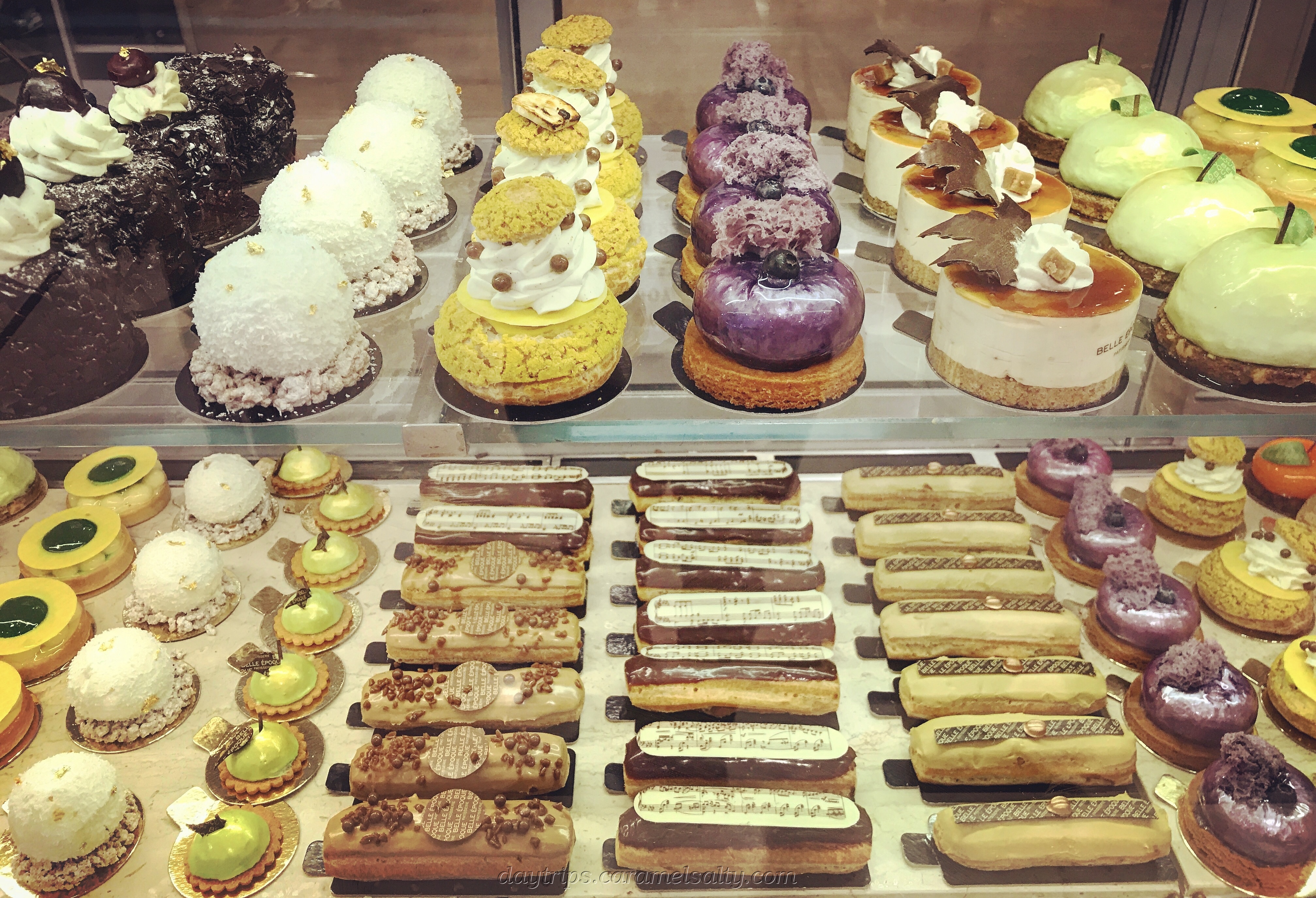 Sadly, Mr. Selfridge's final attempt at happiness eludes him. He proposes to Jenny Dolly, hoping to persuade her with a dowry of $10m. But before she lets him know, she has one last fling with her other lover, Max Constant. But tragedy befalls when the sports car that she and Max are in, crashes in Bordeaux.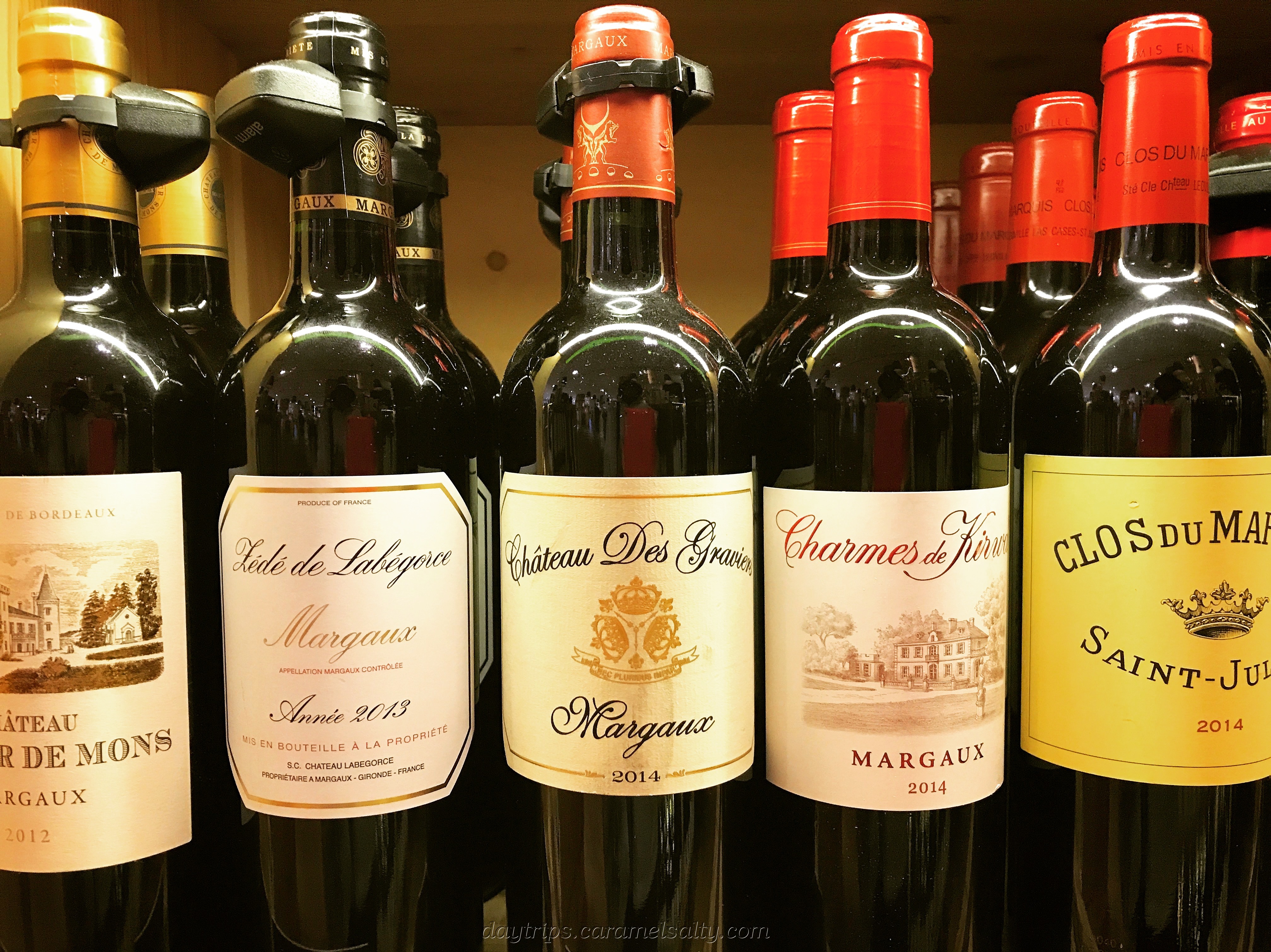 Jenny Dolly suffers terrible internal and facial injuries. To pay for all those operations and plastic surgery, she is forced to sell her jewellery. Unsurprisingly, all this gets her down. And so she returns to the States, to live with her sister and to never become Mrs. Selfridge.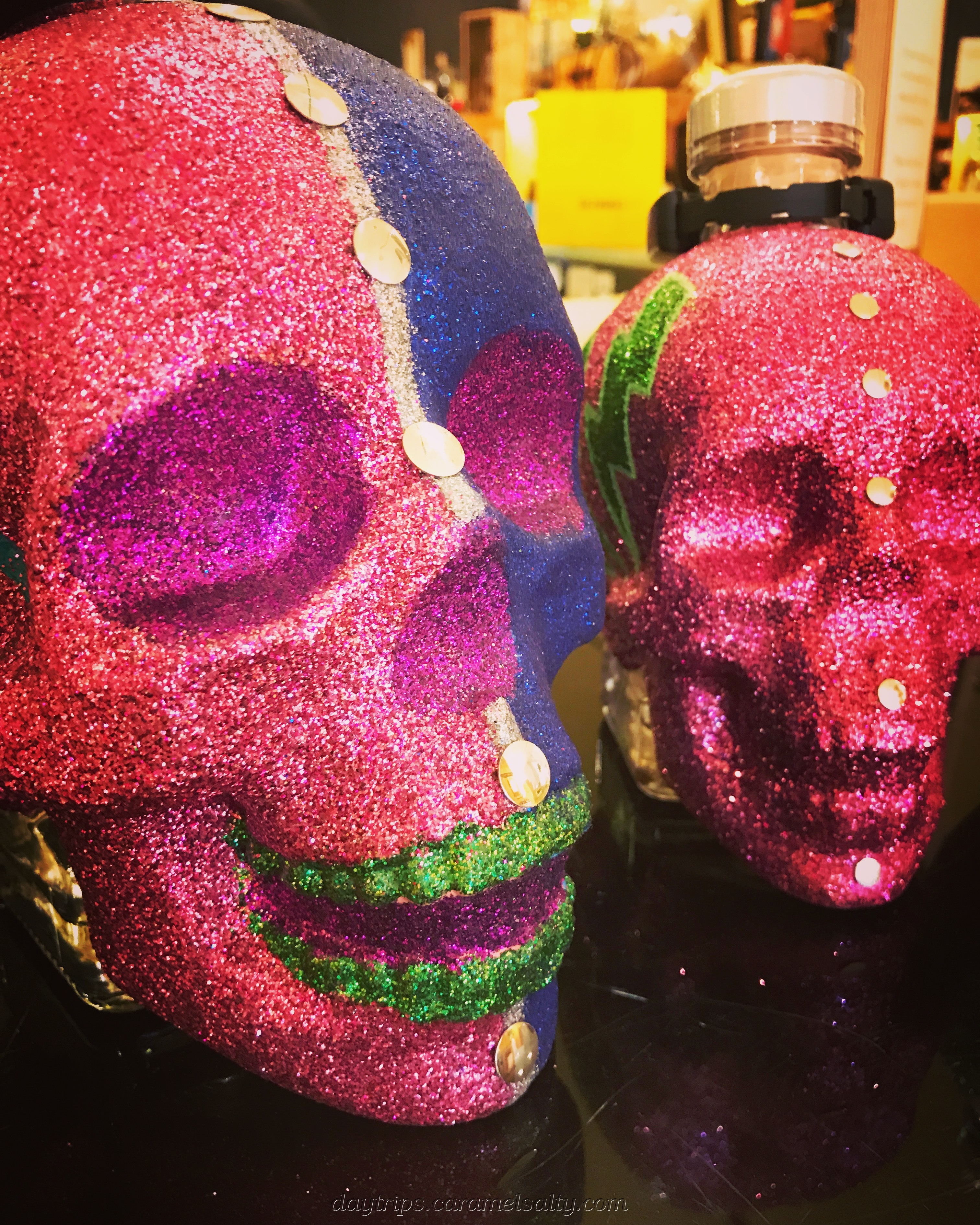 Moving on to other flagship stores, [5] HMV's is still at the same spot they first opened in 1921. In 1932, [6] House of Fraser arrive. Known as DH Evans originally, it's the first store in the UK to have escalators servicing every floor. Given House of Fraser's current financial difficulties, it may one day be converted to a very spacious coffee shop.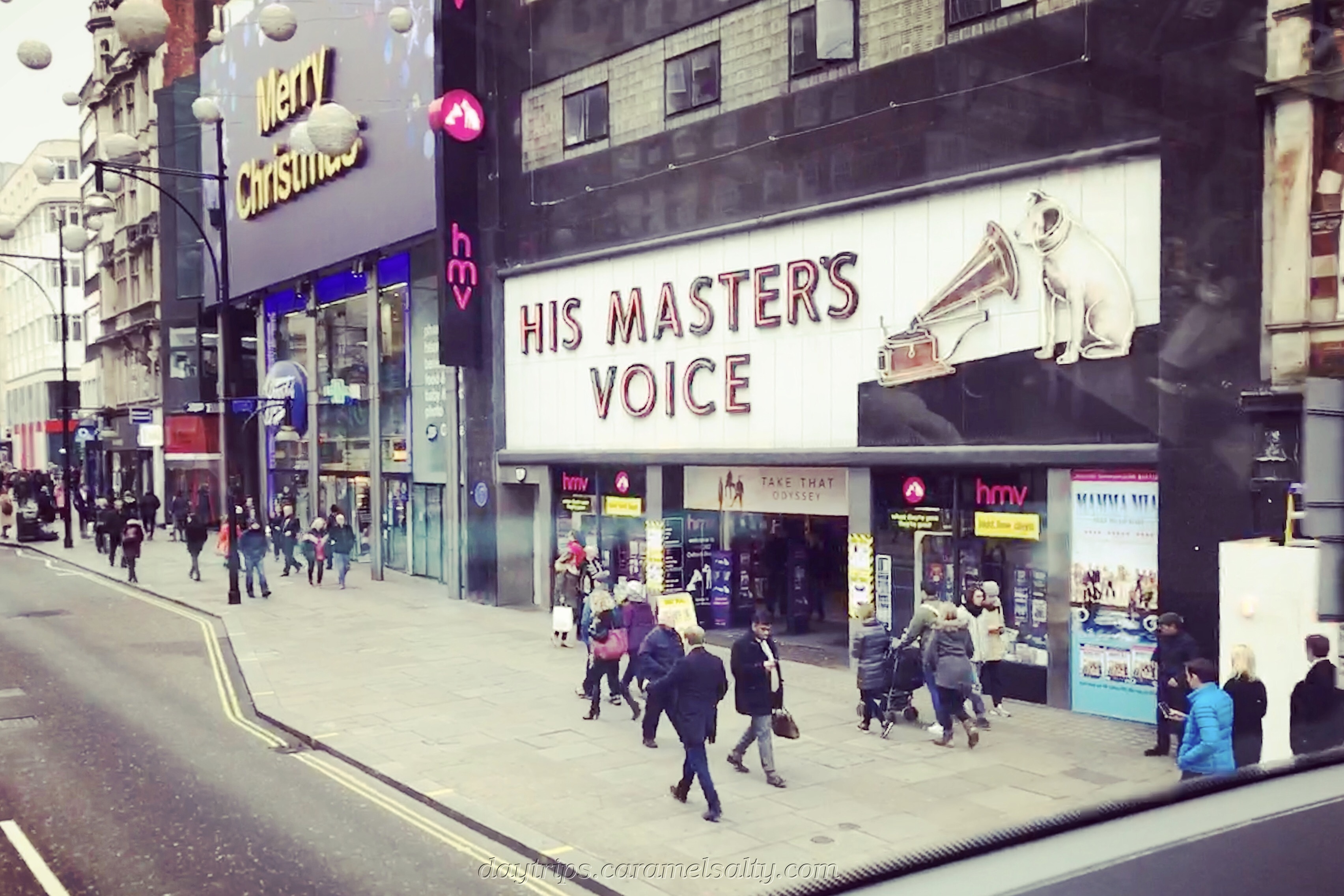 Oxford Street does not always live up to its reputation of a carefree, joyful shopping destination. In the 60s and 70s the Oxford Street Christmas lights were not lit up during Britain's severe depression. And back in 1802, Thomas de Quincey, author of the Confessions of an English Opium-Eater, lived as a homeless teen on this very street.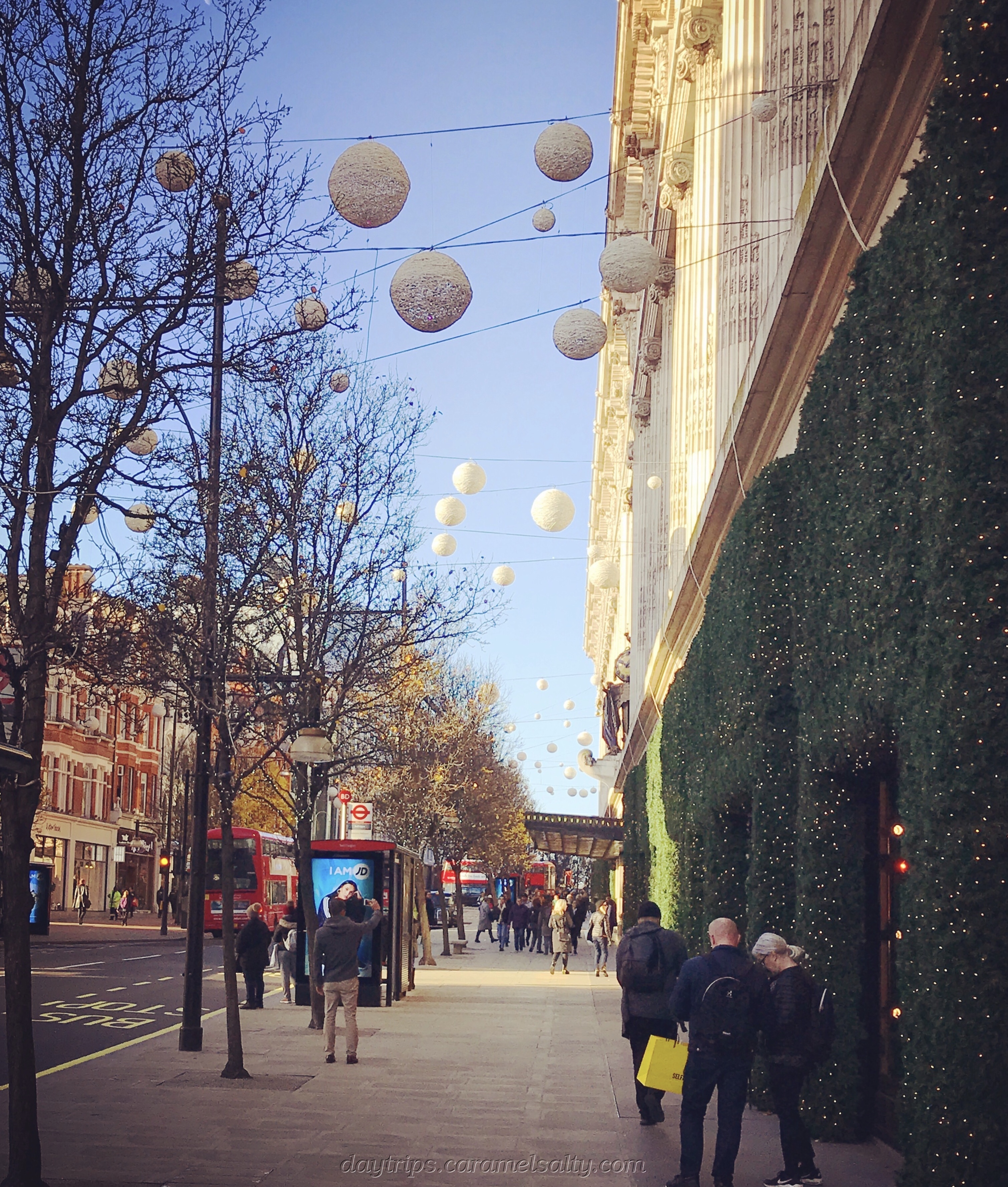 I'm now at my final thrill on Oxford Street, which is the Circus. [7] Oxford Circus, that is. Apart from very early on a Sunday morning, it has been impossible to stand in the middle of Oxford Circus and to pivot at leisure. Until the council recently introduced the new fangled pedestrian crossing.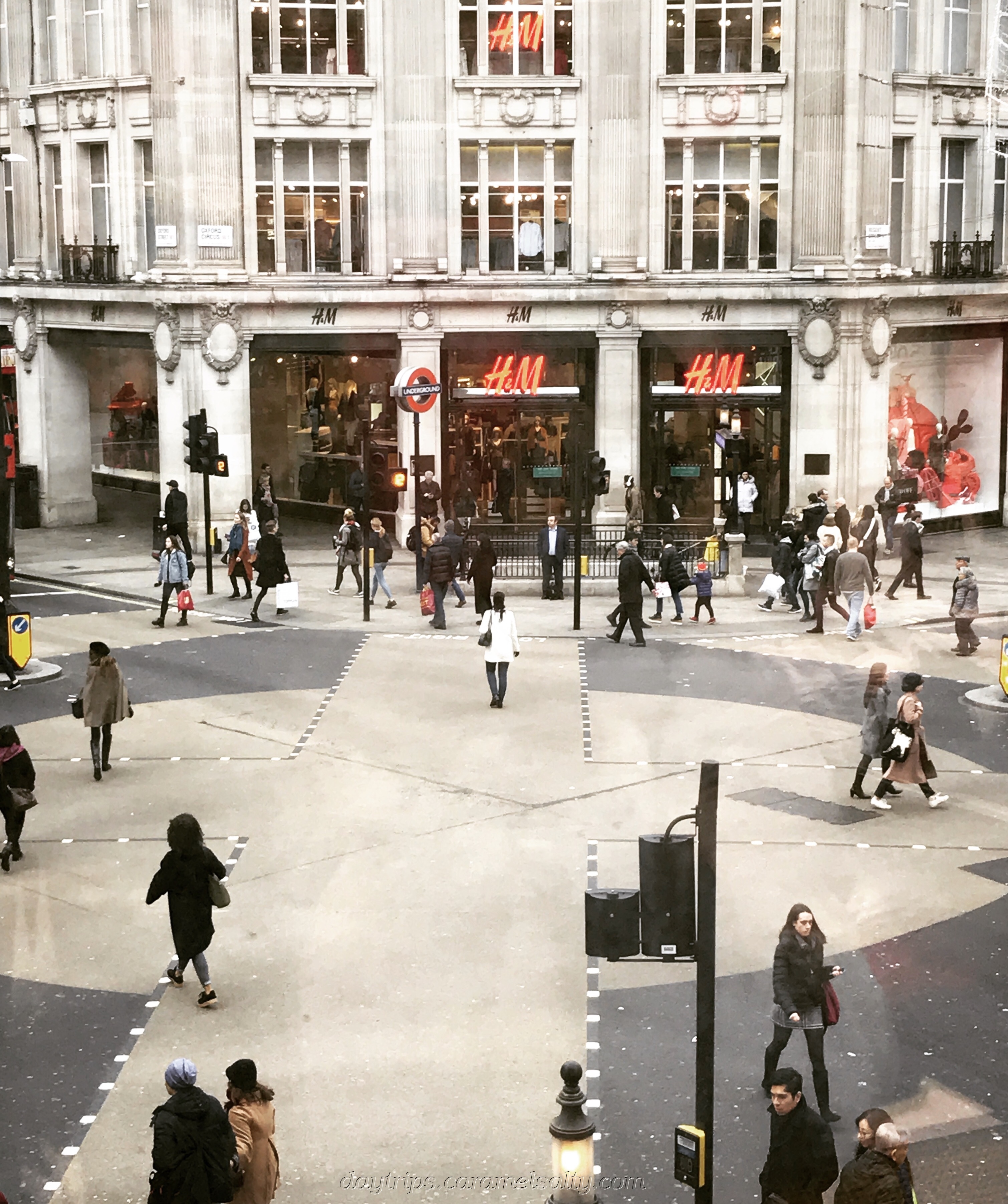 It's tea time. And so I return to my favourite store on Oxford Street, Selfridge. They have a basement tapas bar, a ground floor food market, a roof top Italian restaurant and a top floor indoor hawker stall. My choice this evening is Ping Coombes hawker stall.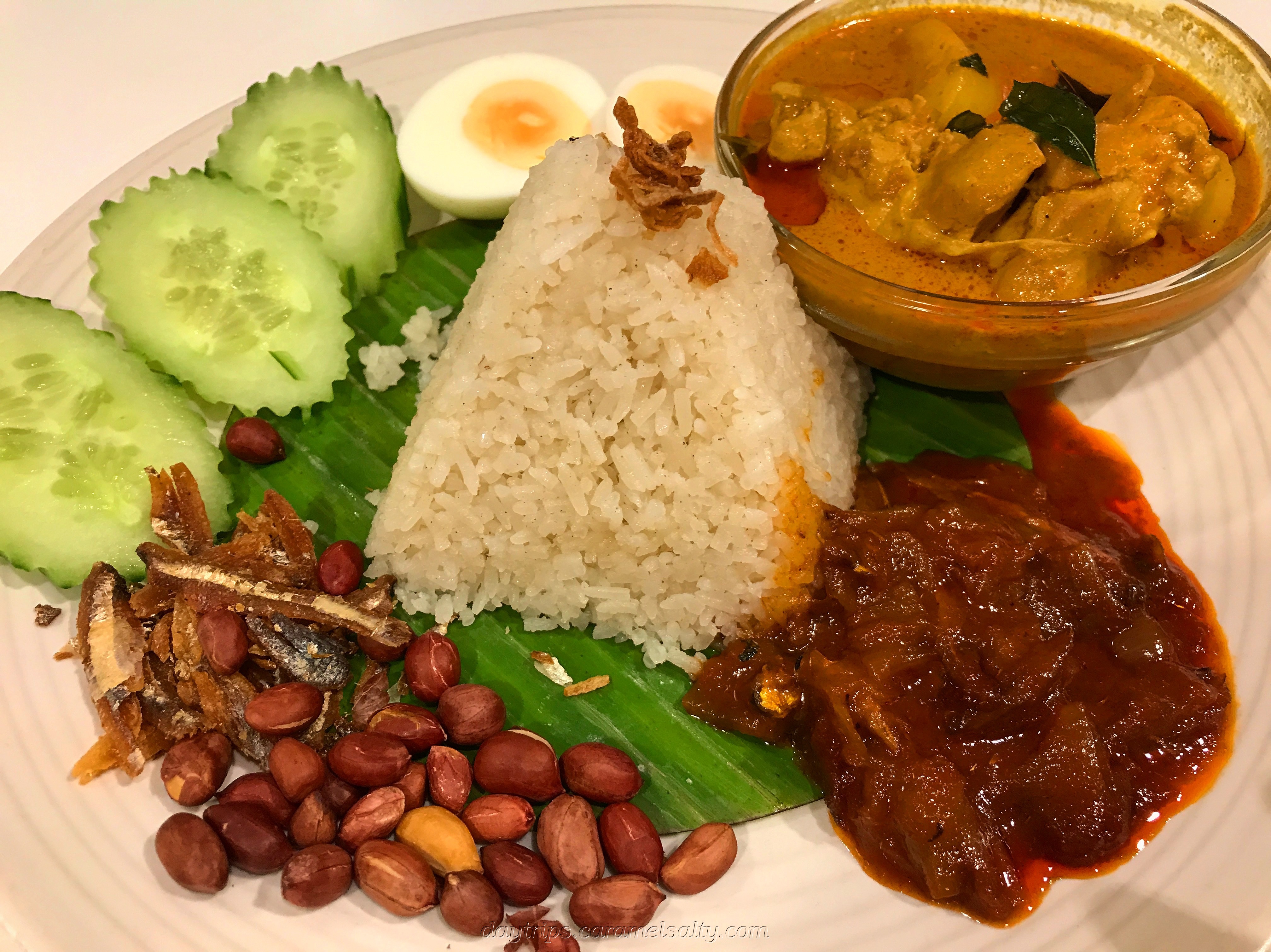 As I exit, I go past Selfridge's bakery only to find an unexpected treat. At about closing time, the bakery sells off left over cakes for a fraction of the price. What a deal !!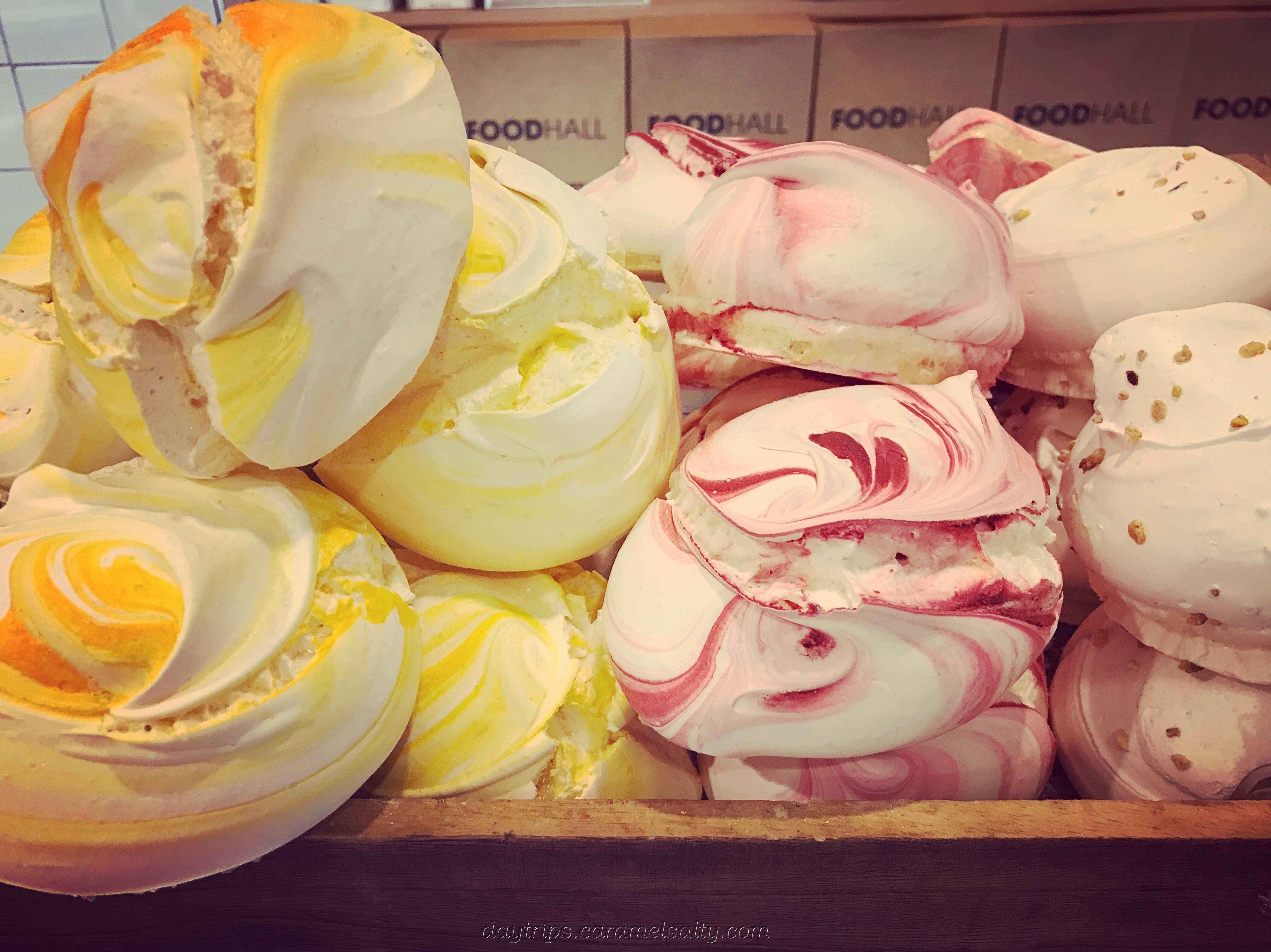 A long time ago on a bus along here, I overheard a conversation of a clearly dedicated Oxford Street shopper. She could recite the correct sequence of every department store from Bond Street to Oxford Circus. I'm proud to say that I've now joined the ranks.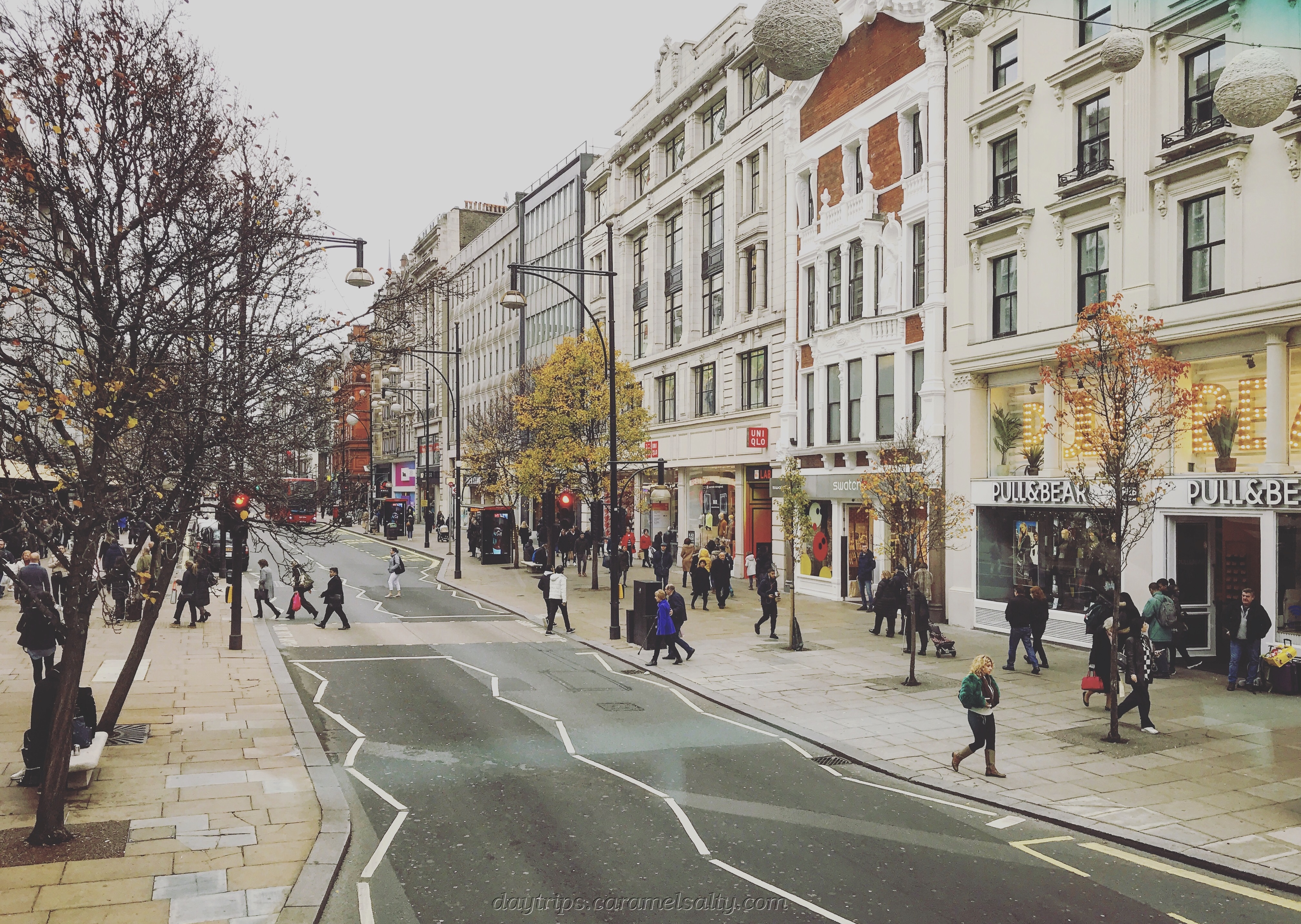 Other Nearby Shopping Blogs
How To Go Shopping On Oxford Street

Tube Map and City Mapper are free apps that provide London maps, route planner and train/ bus times from your nearest stop.
Transport for London is cashless. Only Oyster Cards, purchased at stations, or contactless cards, are acceptable.
The stores on Oxford Street are open daily, and every public holiday except Christmas. Slightly later opening times on Sunday. Late night shopping on Thursday. Hours get madder as Xmas approaches. Boxing Day sales are a riot, literally.
Tip: Watch your bags and mobile phones. Pick pockets hang out here too.