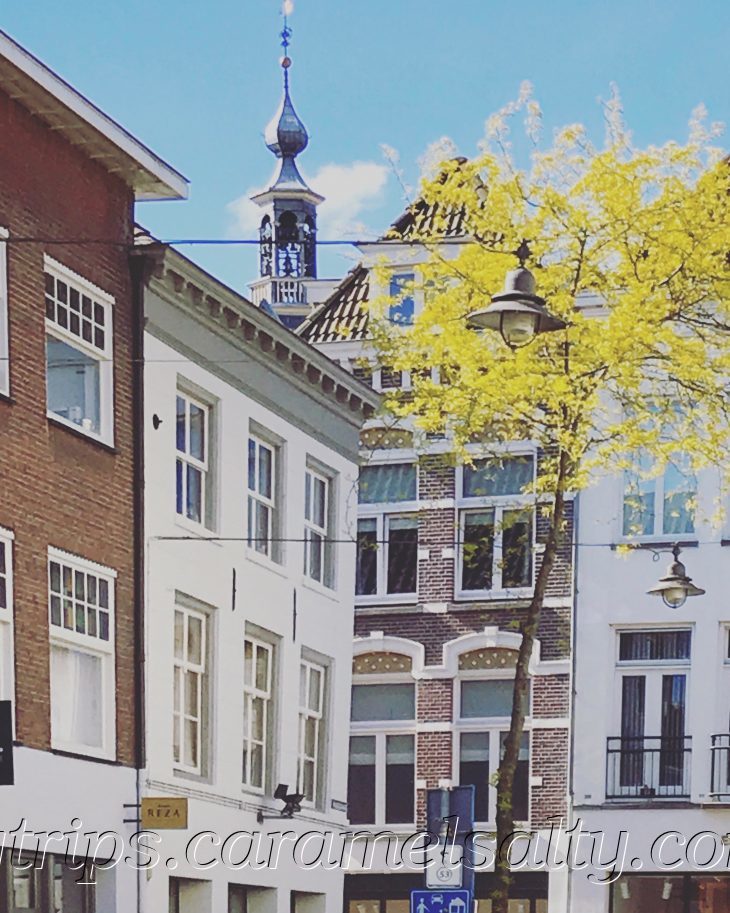 Den Bosch – A Carnival of Bosch
My morning from Utrecht had started very normally. And then I arrive in den Bosch. One bosschebollen later, I'm wandering around this delightful city.  And as I do, I'm slowly being drawn into a world of surreal fantasy. Giraffes with unicorn horns, a man trapped in a barrel floating in water, a naked female matador trying to spear a half bull, half man. And then this sculpture – I'm not sure what to make of it. But I think I've arrived somewhere that may help explain.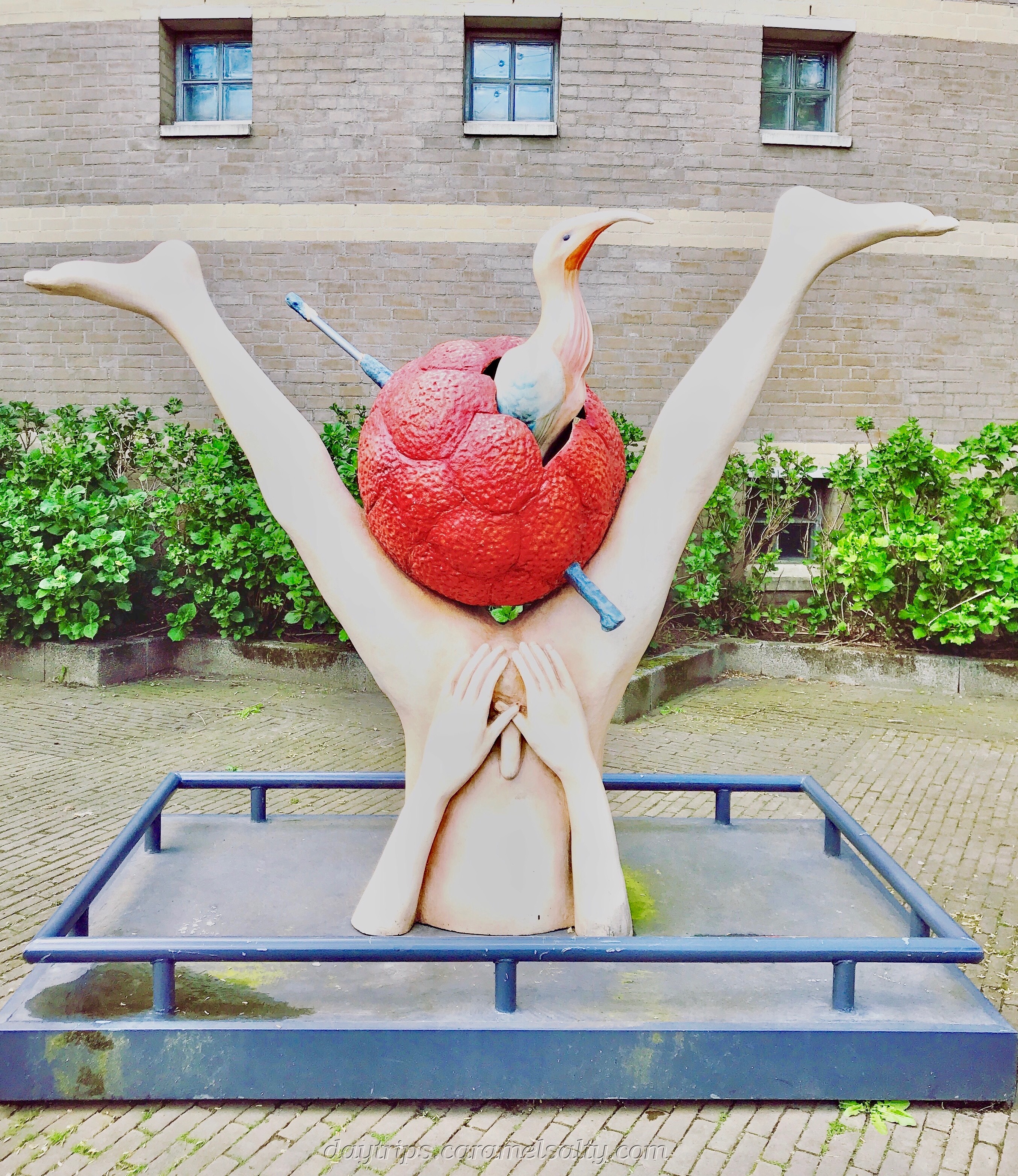 Start of Day: Utrecht Train Station, the Netherlands (a continuation of my morning in den Bosch)
Cost of Day Out: Expensive (£££)
History Content: Low
I am at the [1] Jheronimus Bosch Arts Centre. Hieronymous wasn't born a Bosch. He took on his town's name, though there is no record of why or when. In fact, very little is known about this man, who lived a very short life (1450-1516). He leaves no diaries, no letters. The one thing that is known, is that around the age of 13 he witnesses the largest fire in den Bosch, one that destroys around 4000 houses. Some say that this is what influences his macabre and demonic art.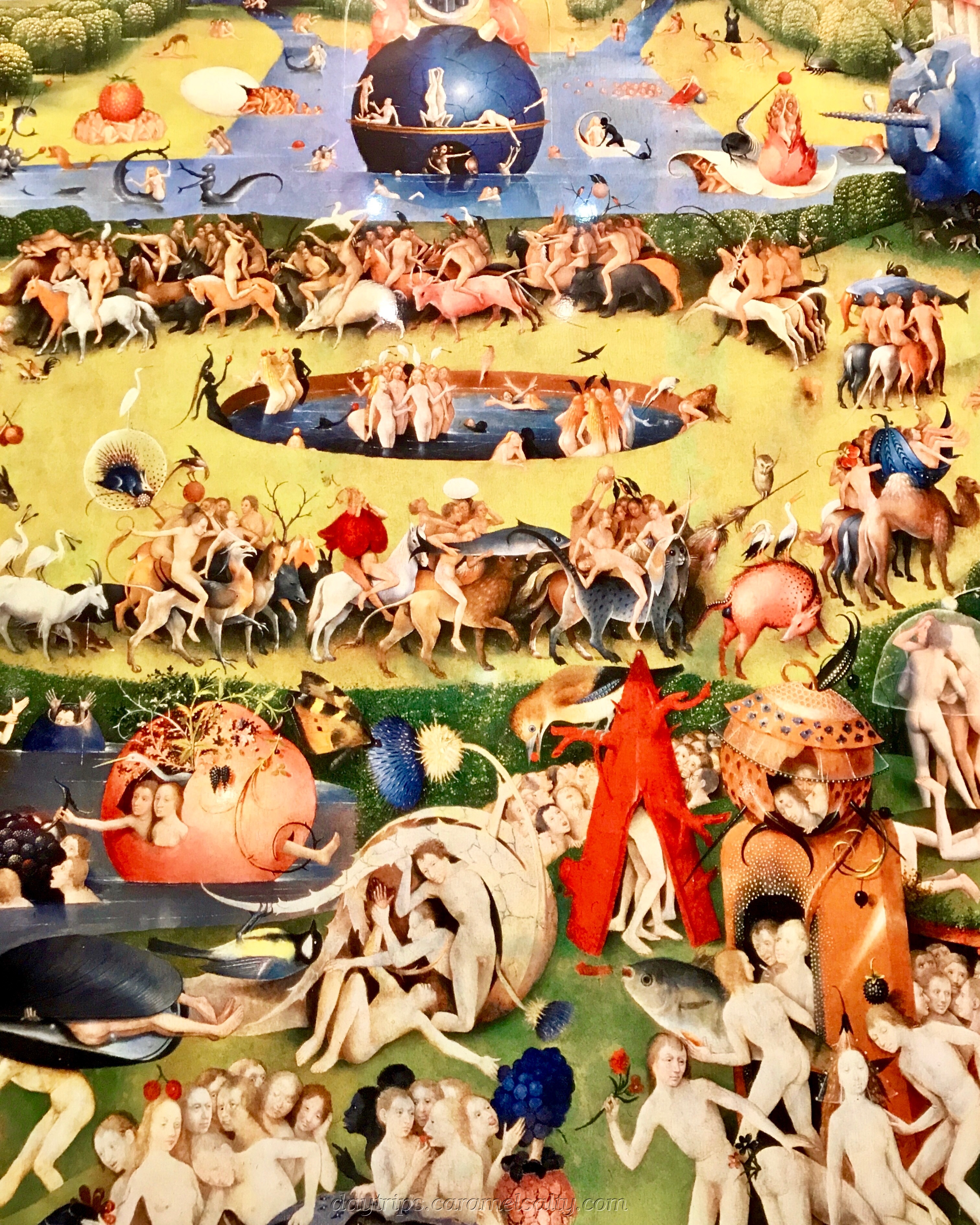 Bosch is known for his depictions of nude figures. Not to mention his creatures made up of bizarre combinations of human, animal and day-to-day objects. Some of his paintings remind me of Dali. At my first Bosch painting, I'm left speechless as I try to fathom the workings of his mind. The more I study his paintings, the more I decide that it does have heavy religious connotations. His paintings are about temptation, sin, purgatory, heaven and hell. But delivered in a wrapper of surrealism, macabre fantasy and genius.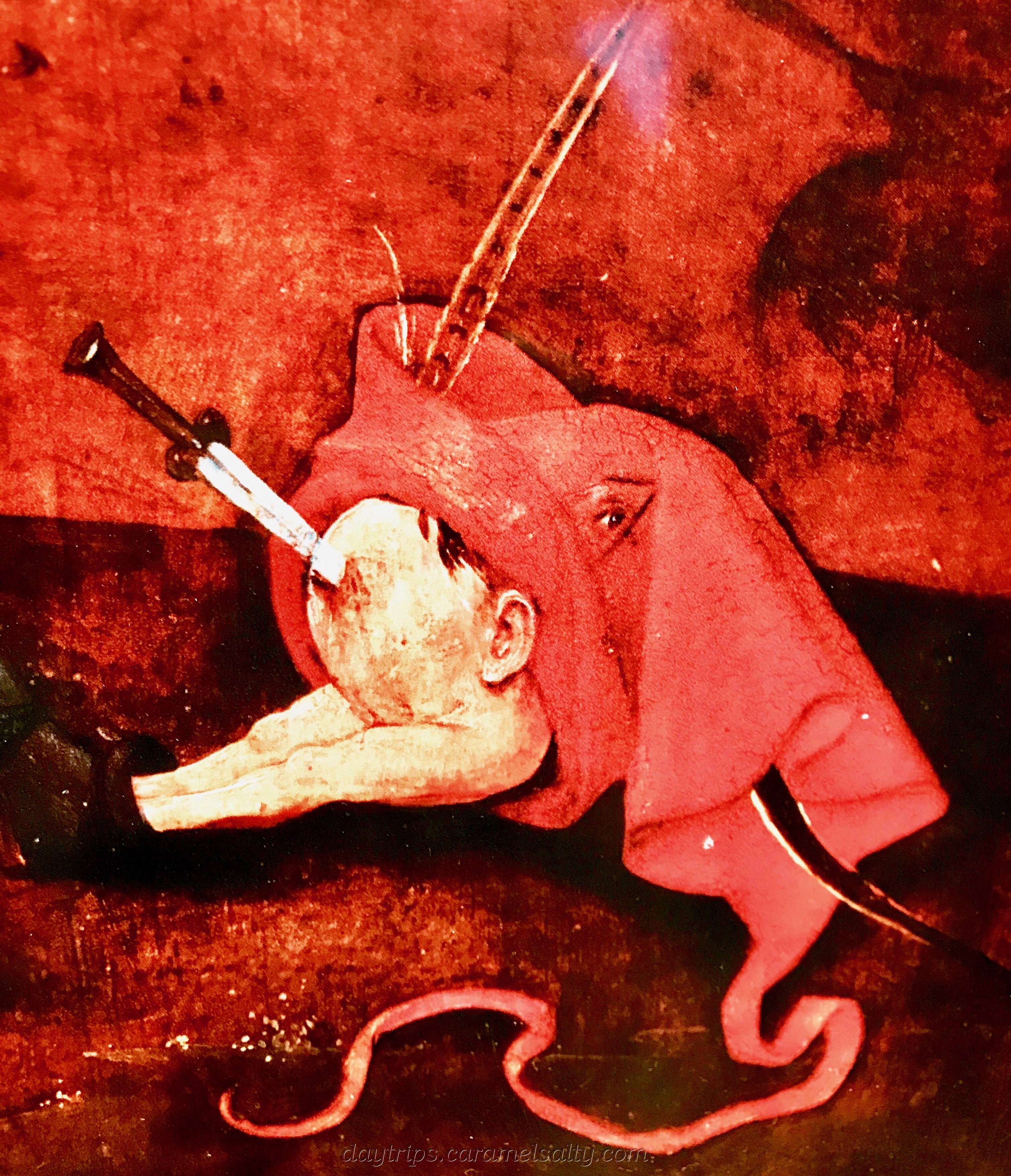 The Jheronimus Bosch Art Centre is a must visit in Holland. It has life-size reproductions of all of Bosch's paintings, as well as blow-ups of his creatures, which allows for a close up study of his art. The museum guide also lists where all his originals can be found, which makes for a fascinating travel blog in itself. When the clock strikes the hour, I'm treated to the workings of the incredible astronomical clock in the museum. It shows the time, the lunar phases, the position of the planets and an act from the Last Judgement as the clock strikes. And to top the visit, there are some fabulous views of Sint Janskathedraal and the city from the church tower.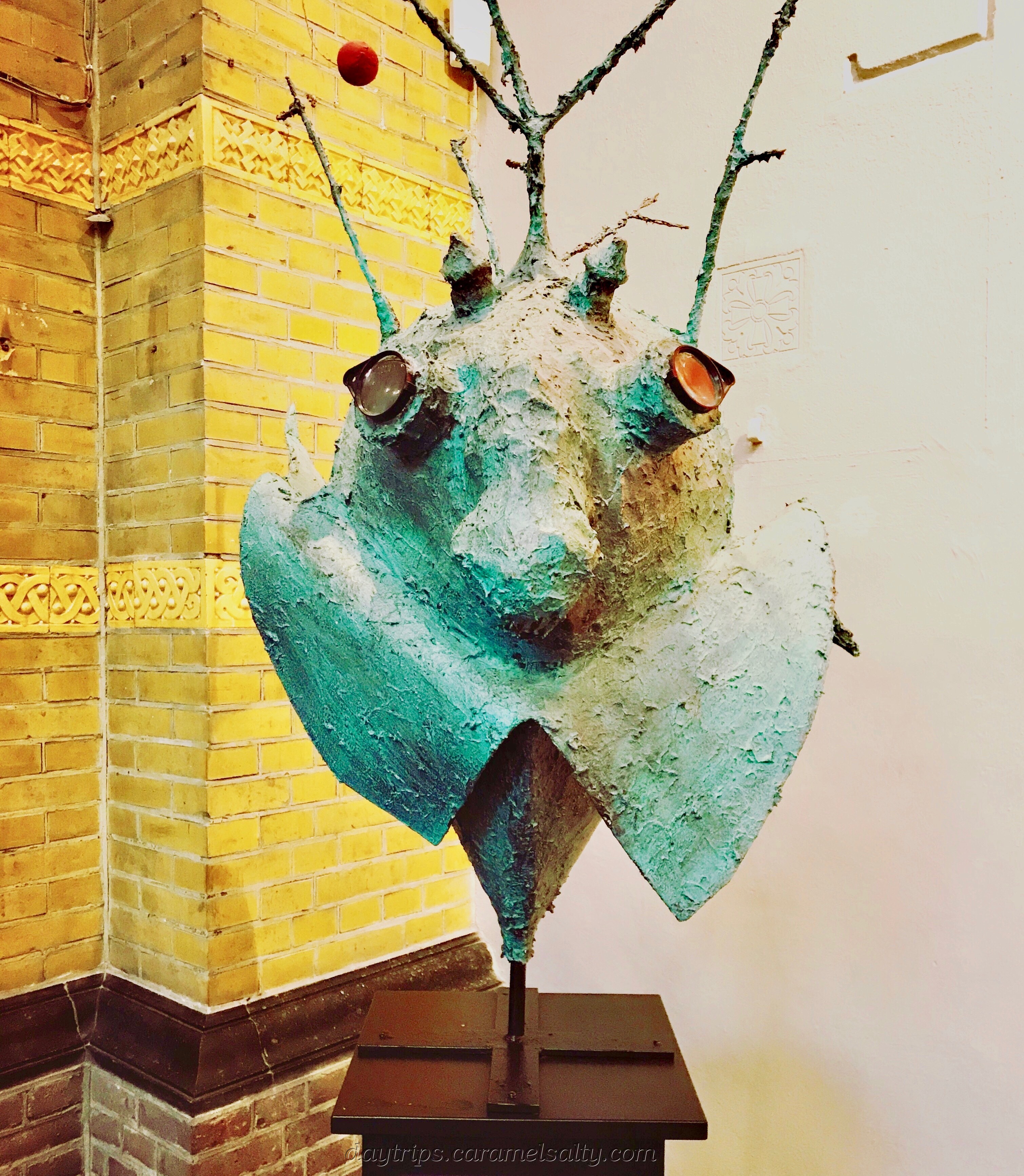 The next museum is not advertised as broadly as it should be. The [2] Ooteldonks Gemintemuzejum is about the den Bosch carnival, and I'm intrigued to find a whole museum, in a quiet back street, dedicated to it. It has a lot of interesting material about the origins of the carnival and how it's celebrated in den Bosch. Imagine my surprise to find out that there's an annual 3 day carnival in den Bosch, in the form a play called Ooteldonk, in which everyone can participate.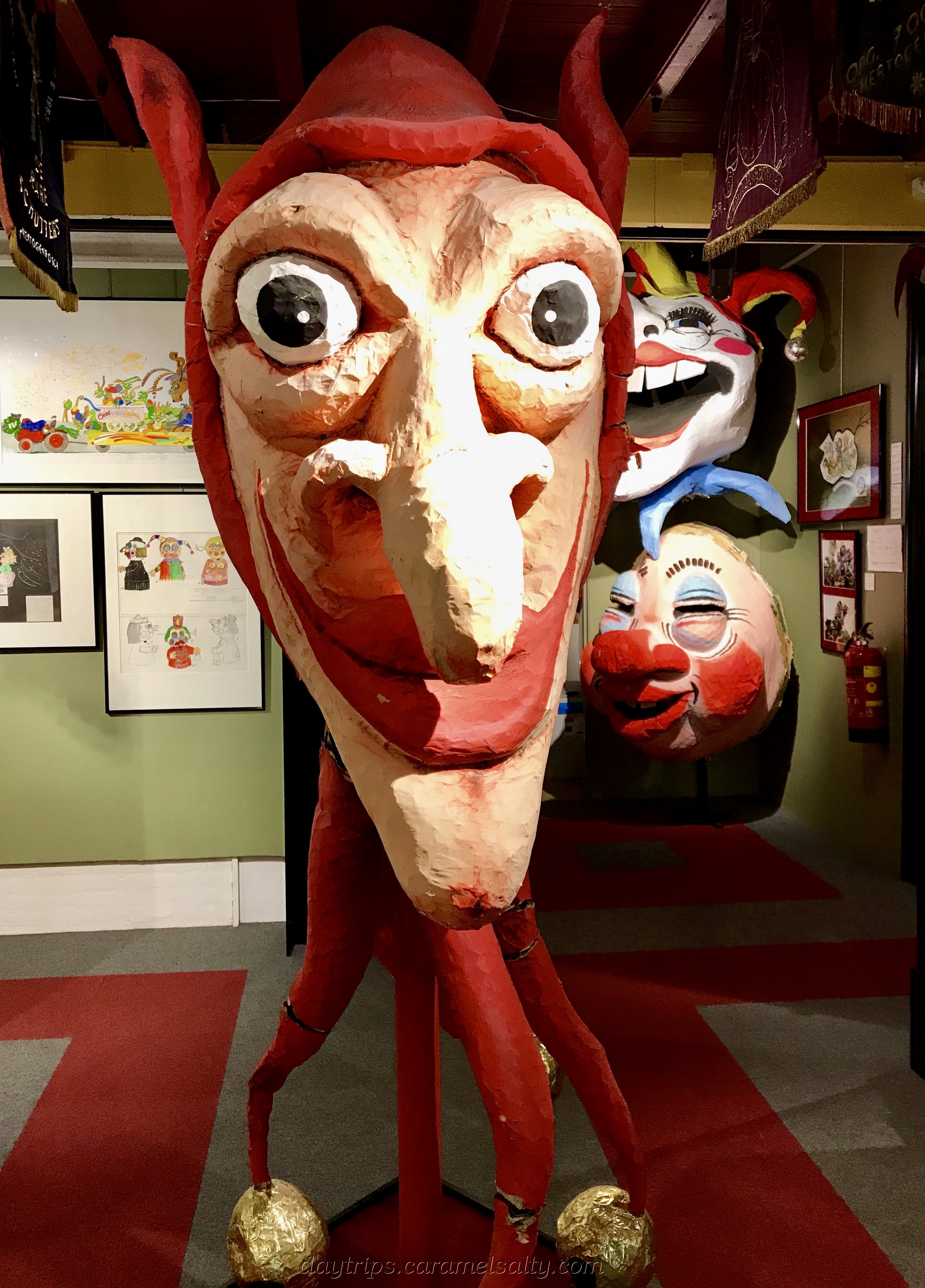 Carnivals are not uncommon in Europe. It originated from a spring festival celebrated by pagans, Romans and early Christians. When the Christians come to creating a Christian calendar of events, there is much opposition in excluding this perceived pagan festival. In 1091, the Council of Benevento imposes a 40 day fast leading up to Good Friday. And with that, carnivals and Mardi Gras around the Christian world become an even more lavish celebration of feasting and drinking, before the fast is observed.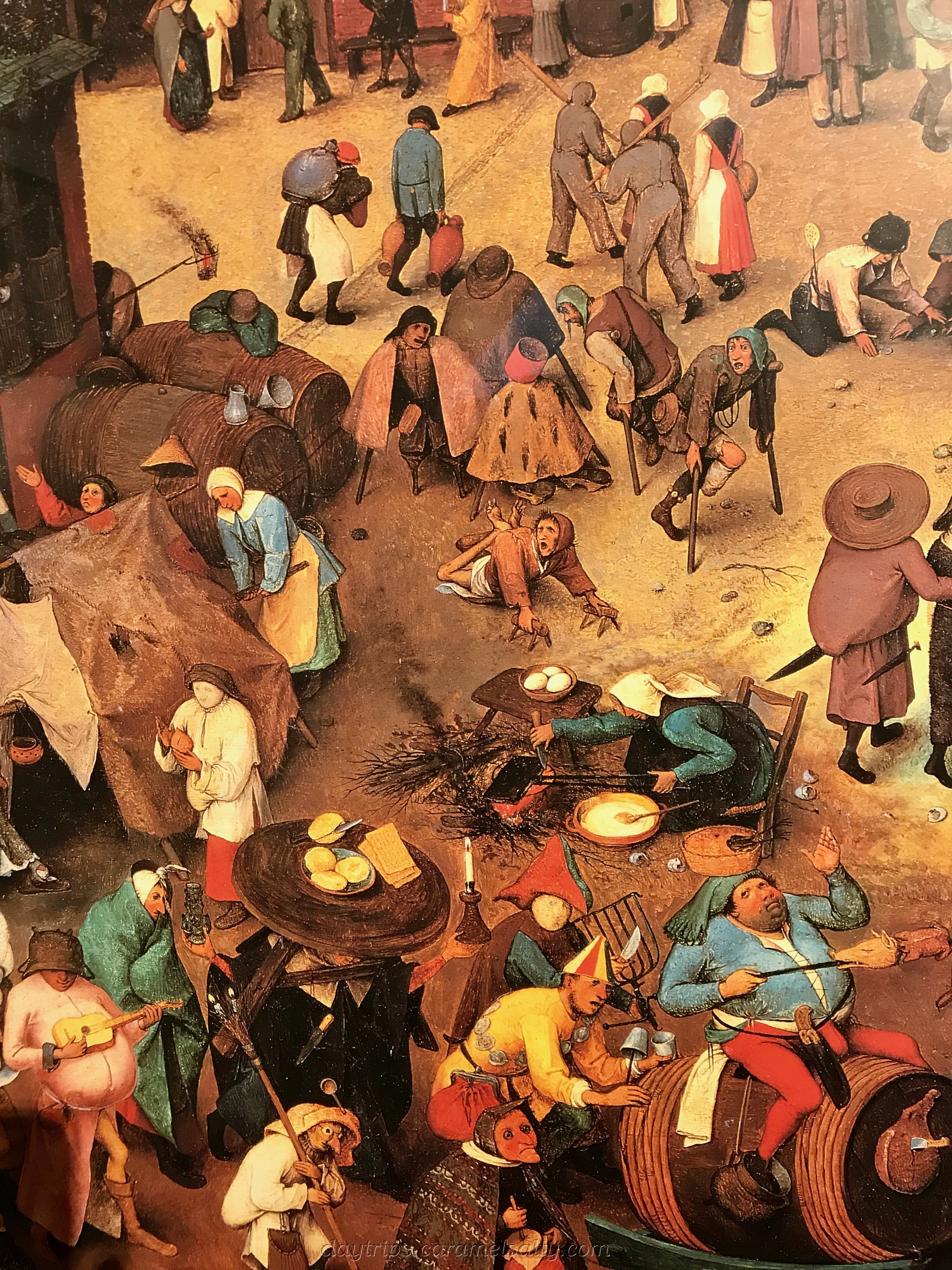 When the Reformists take over den Bosch in 1629, they see the celebration of Shrove Tuesday as a Catholic festival, and so it's banned. However it is practiced discreetly by small pockets of the city, until Napoleon Bonaparte invades Holland. The call of the French Revolution for Freedom, Equality and Fraternity restores the freedom of all religions and their celebrations. And so in 1794, after over a century, Shrove Tuesday is restored to its former festive glory.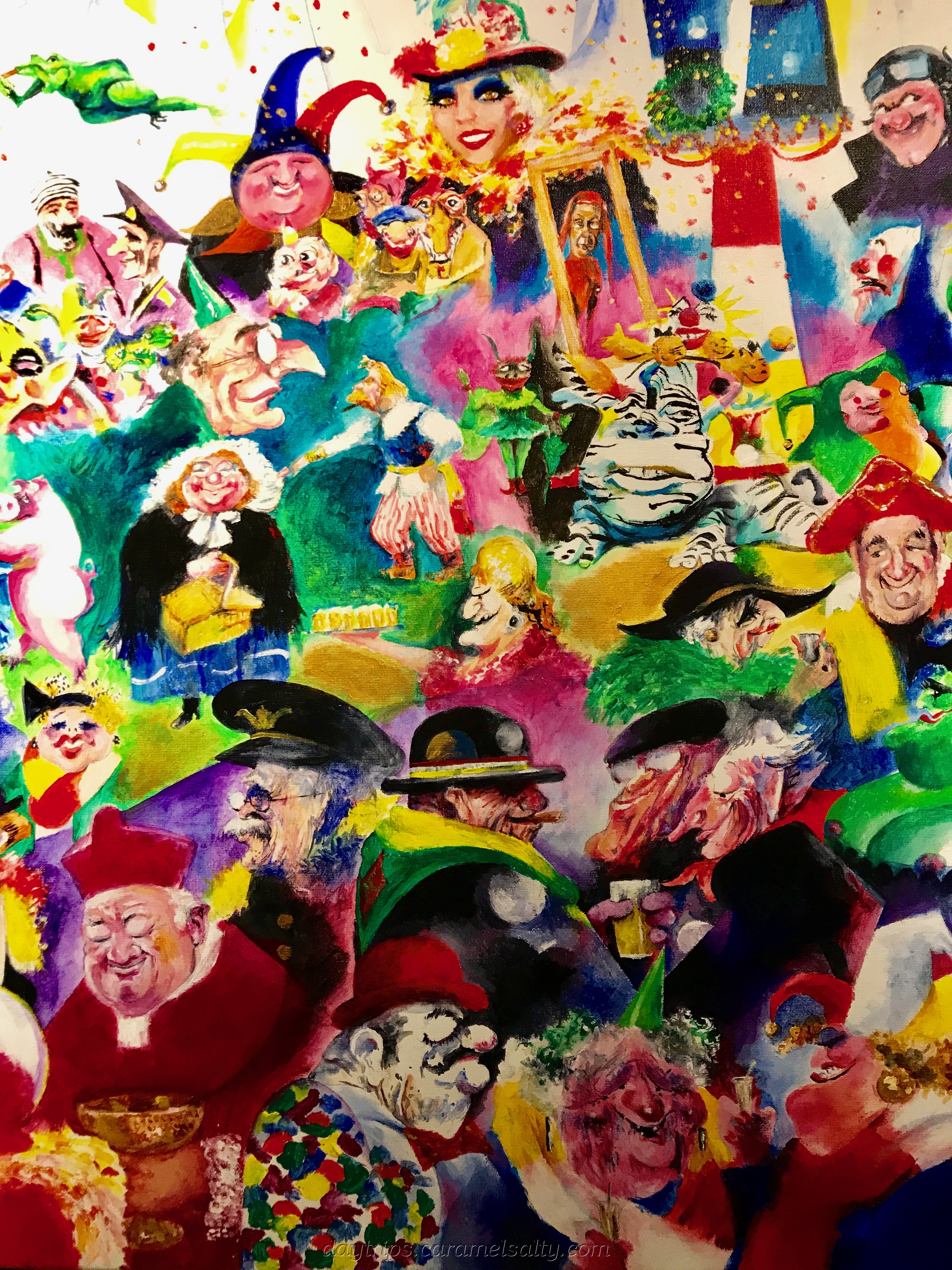 And so to the next museum in this little city. Set in an 18th-century former governor's residence, is the [3] Noord-Brabants museum with exhibits and paintings of the history of Brabant, and an annexe which hosts one of the largest exhibits of Van Gogh's paintings (no photos allowed) outside of Amsterdam. So two very good reasons to visit it. Oh, and a very pleasant garden for a mid afternoon glass of wine. So that's three reasons to visit it.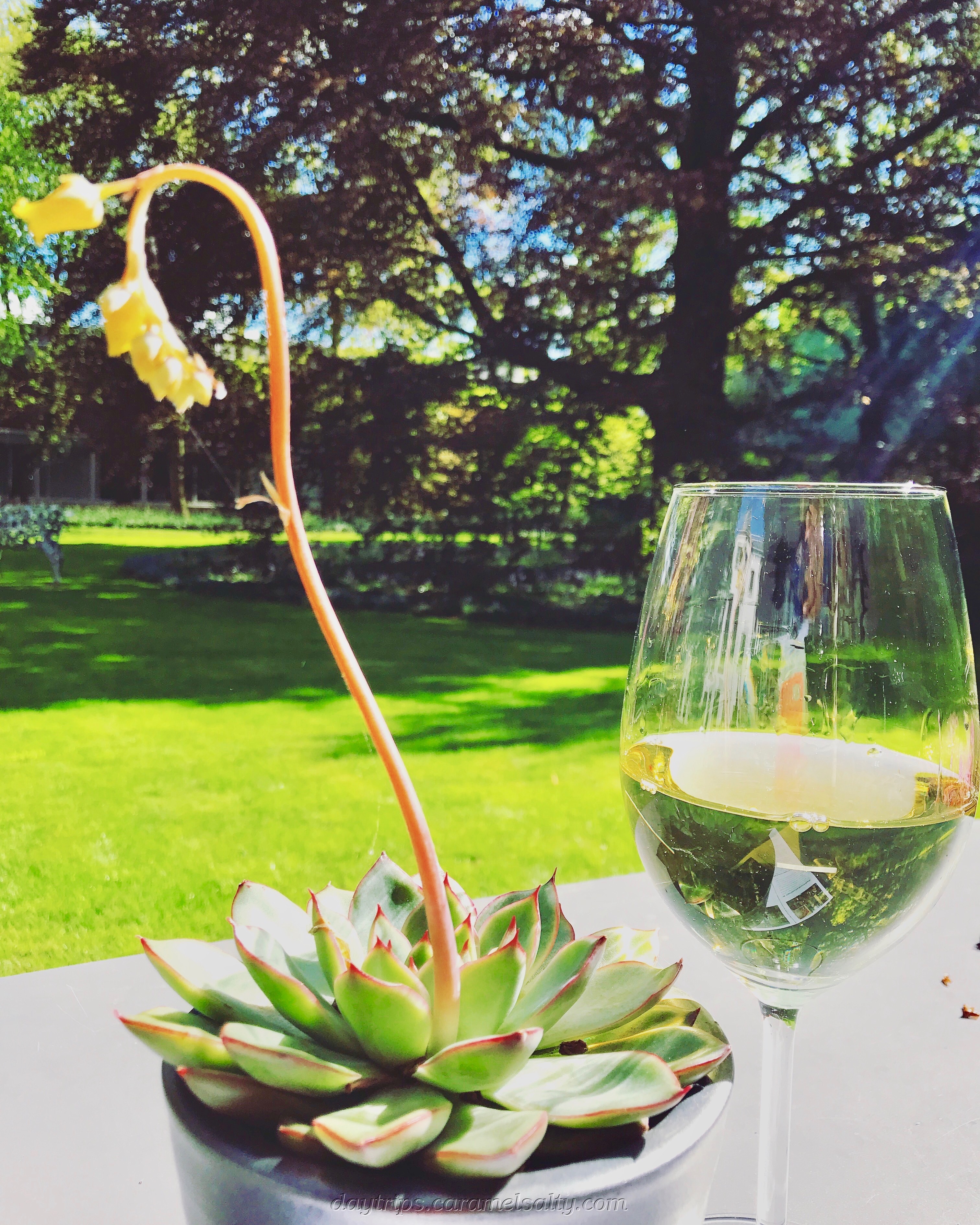 Adjoining the Noord-Brabant museum via a small corridor is a fantastic contemporary art museum, the [4] Stedelijk Museum. And I know I'm in for something special when I go past a warped sculpture of a cathedral on my way in. When I visit, there's an exhibition of Chinese artists from the personal collection of Dr Uli Sigg, a previous Swiss Ambassador to China.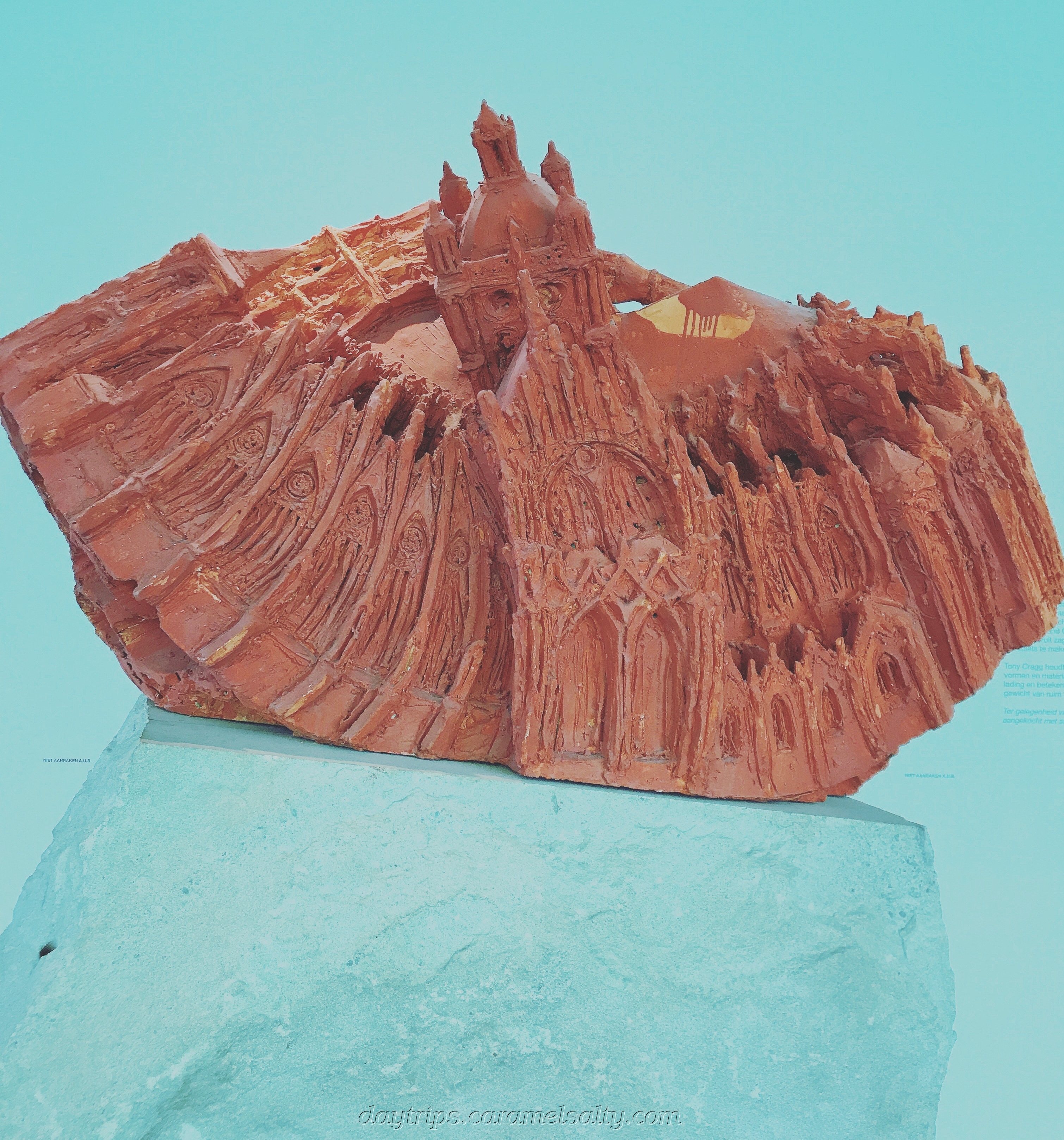 It's great to see contemporary work by Chinese artists, who often are critical of China. A deflated army tank among the art works is a reference to the suppression in China. My favourite is China Lake by Zhao Bandi depicting wealthy citizens in modern, successful China enjoying a drink whilst standing in a pond. The point he makes is that despite the wealth being generated, China isn't yet a safe country.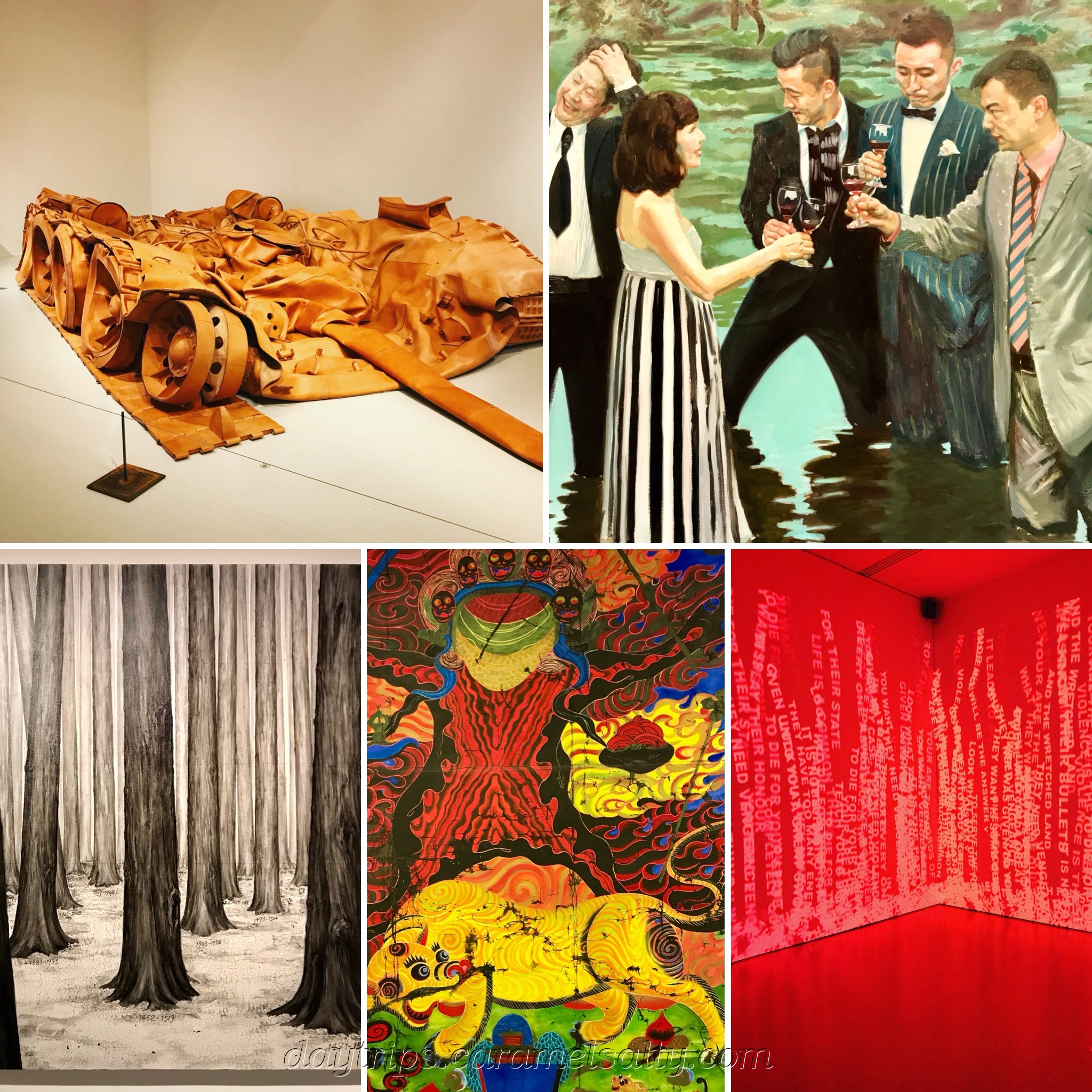 It has been a packed day of museums at den Bosch, but there is always time for lunch. In den Bosch, I seek out a Suriname cafe, Tante Wonnie, close to the Jheronimous Arts Centre. Suriname cuisine, which comes from a previous Dutch colony, offers a spicier alternative to Dutch fayre. And the meals are very affordable.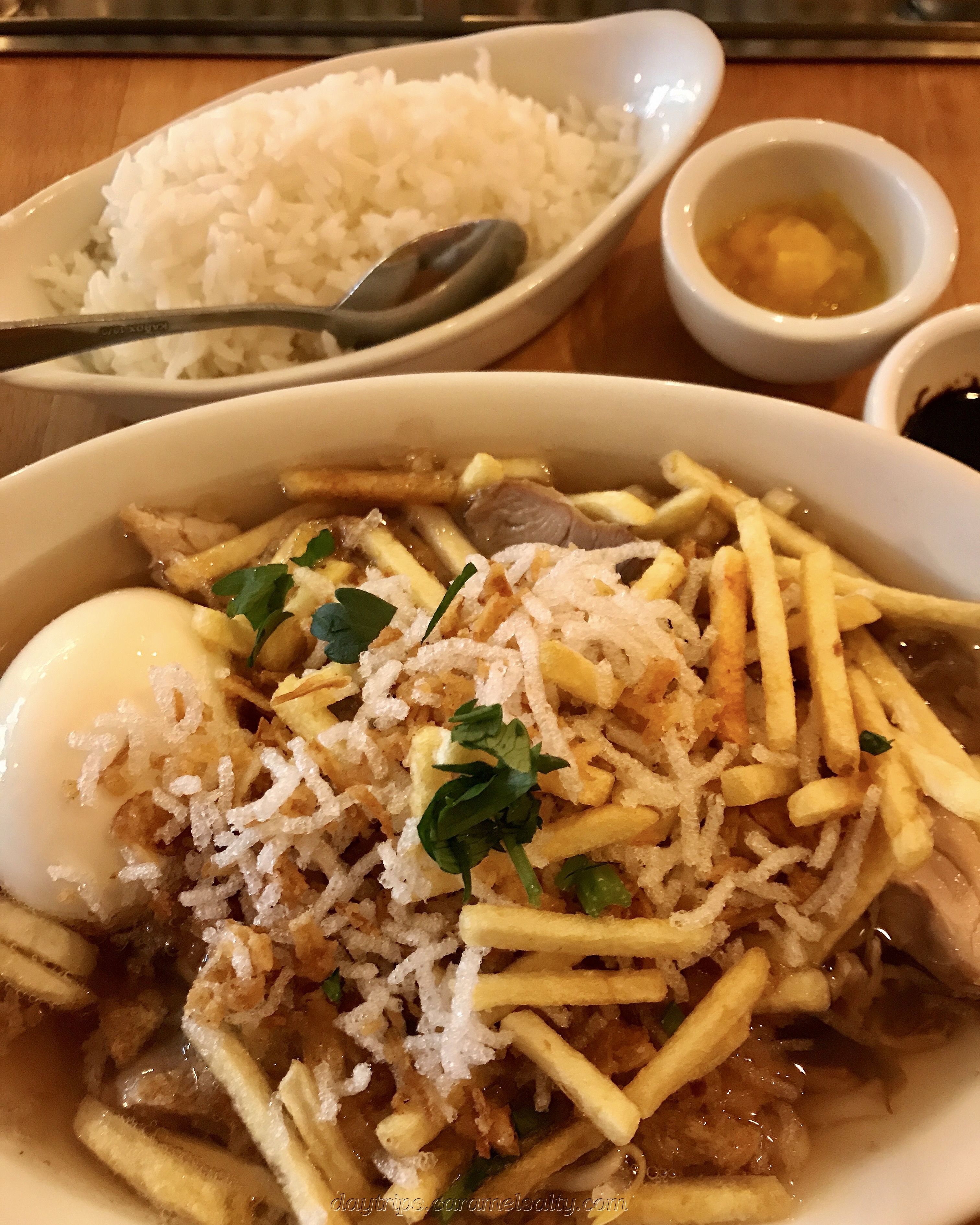 The Surinamese is not the only gastronomic delight I have today. Totally by accident, when I nip into the Body Shop store, the assistant is stood there having an ice cream. On her recommendation that this is the best ice cream ever, I decide to have one as I leave den Bosch.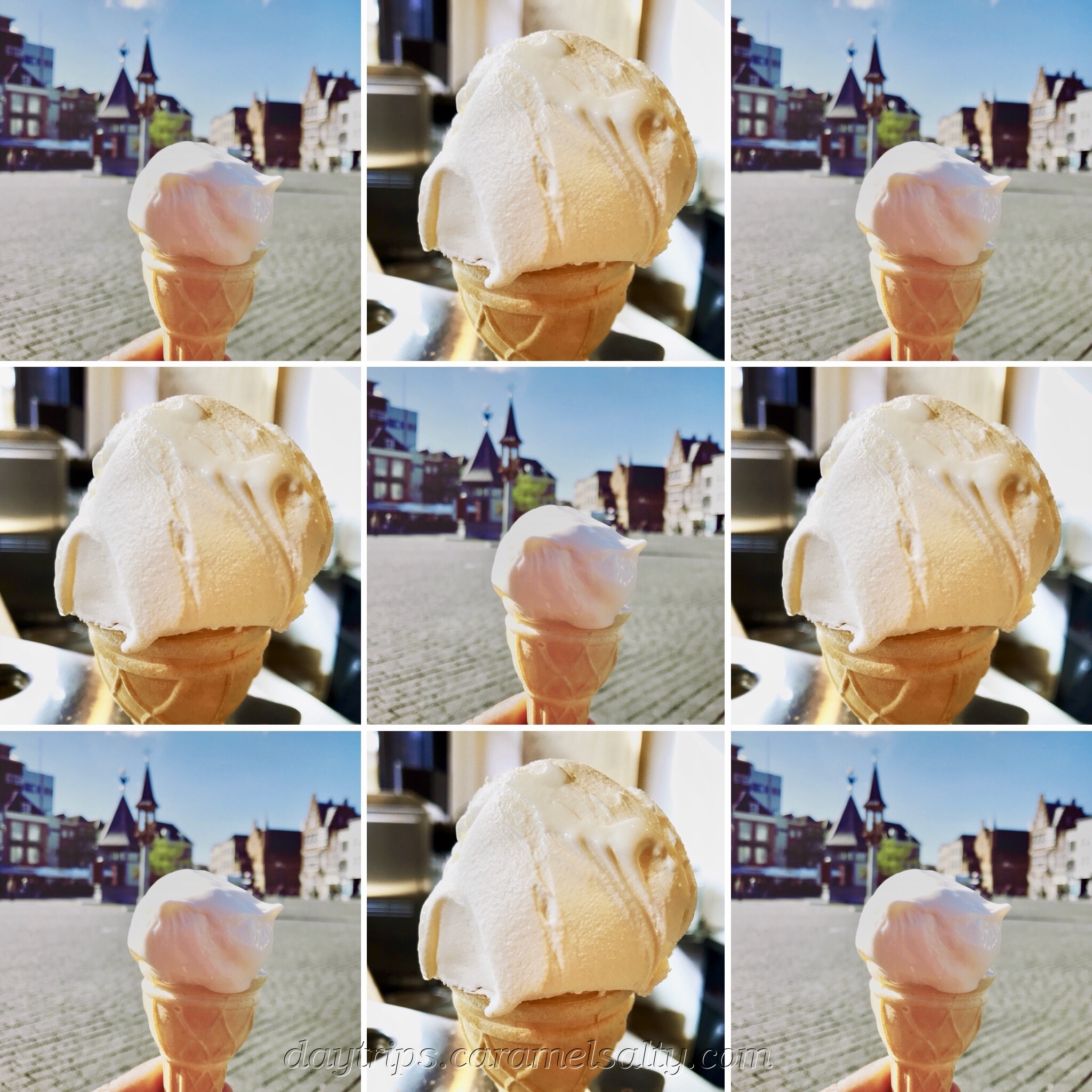 And so back to the train station I traipse, just as the sun comes out all nice and bright. And suddenly the station is changed to this light, airy, luminous and pretty platform. A nice end to the day.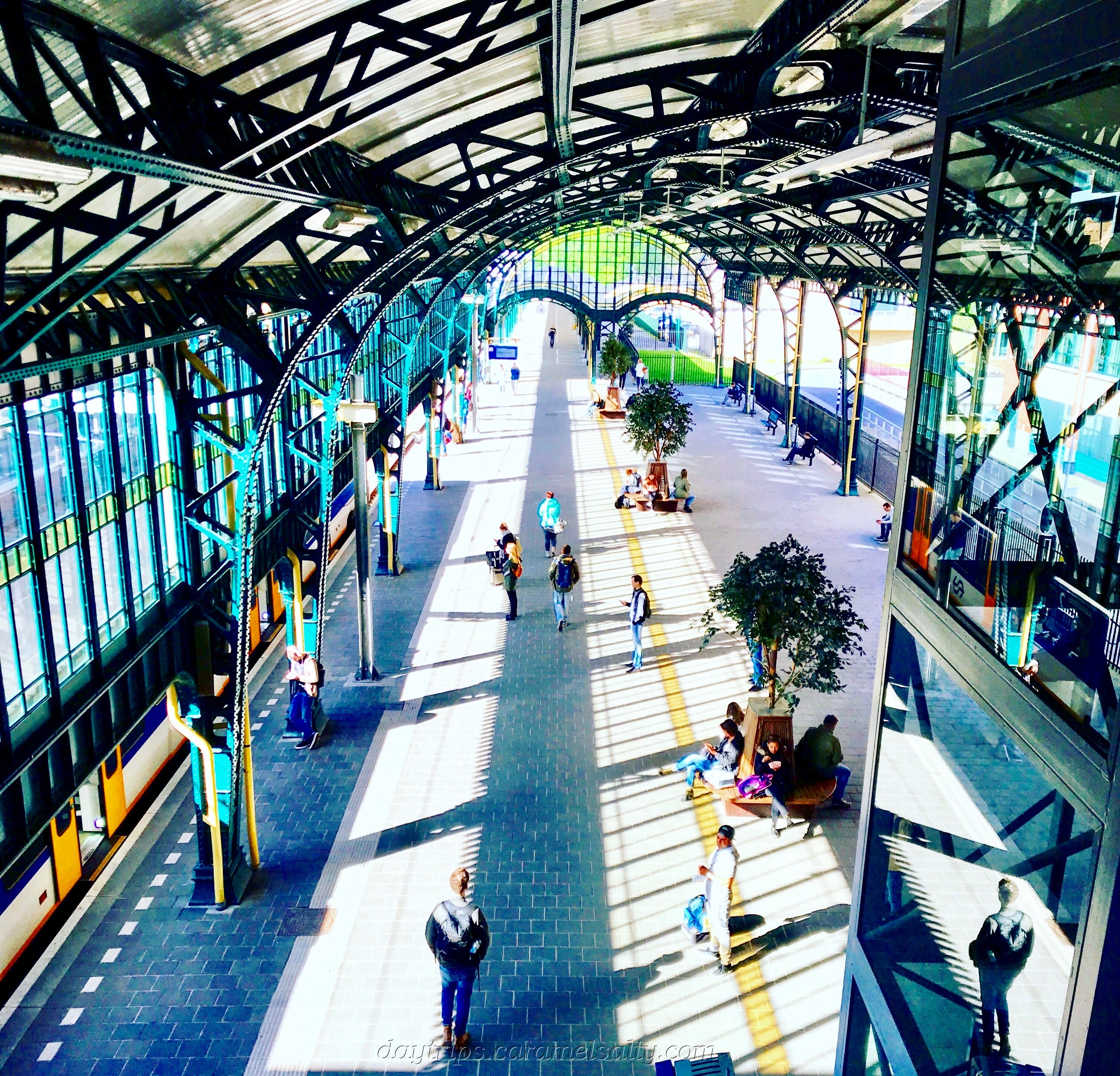 Related Blogs

An Introduction to den Bosch – my morning in den Bosch, including the magnificent St Janskathedraal and the story of the 1629 siege of den Bosch.
Here is The How and What